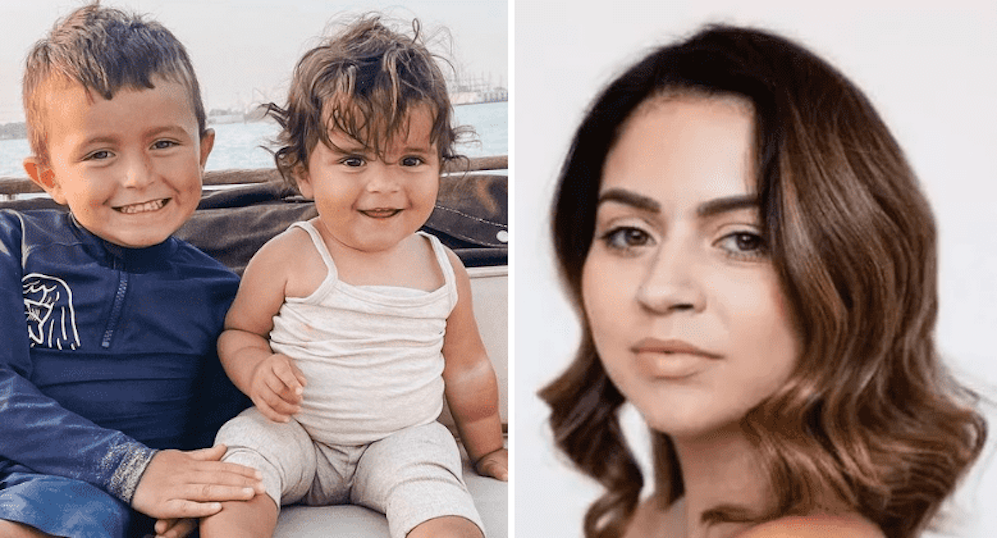 The 31-year-old pre-kindergarten teacher at Matthew Gallistel Language Academy was fatally shot by her Illinois State Trooper husband. Her husband was a three-year veteran with the Illinois State Police and off-duty at the time when he fatally shot his wife and then turned the gun on himself. Police said that both their bodies were found inside the car on Monday afternoon, both with gunshot wounds to the head.
The Medical Examiner's Office said that the 30-year-old Antonio Alvarez died of a self-inflicted gunshot wound to the head. His wife, Amanda Calo, suffered a gunshot wound to the head. Calo was the mother of a 1-year-old girl and 4-year-old boy.
Calo's family said that she and her husband were having martial problems and were separated. The family claimed that she planned to leave her husband before both were found fatally shot. Calo was ready to move on and her longtime friend Kate Garza was excited to help her start a "new chapter" said.
"She said, 'I don't know, I just love being part of the East Side community. Everyone knows each other and I love the idea of my kids growing up in this tight-knit community,'" Garza recalled her saying. "She was just really proud to be from here, and really wanted to continue that."
A GoFundMe Page has been set up to help support her two children. It reads: It is with the heaviest of hearts that we ask for your prayers and support for Amanda Calo, her two children, and her family. 
On January 24th, we received the devastating news that Amanda's life was tragically taken from us. Amanda leaves behind two beautiful children — Myla (age 1) and Eli (age 4), and we are graciously asking for your financial support to assist Amanda's family during this difficult time. 
If you knew Amanda, you knew she was an absolute joy to be around. Her smile was infectious and her unmistakable laugh radiated in every room she walked into. She was loved by many and adored by classmates, friends and coworkers alike. Many people have reached out wanting to know how they can support Amanda's family.
We set up this fund to do exactly that. Please know that every dollar raised will directly support Myla and Eli's education, health and welfare. We hope this fund becomes a lasting tribute to a loving mother, daughter, sister and friend.
While we no longer will be graced with her presence, we hope to alleviate some of the financial burden during this time of need. Please consider donating if you can, to continue Amanda's legacy of love and warmth through her family forever.