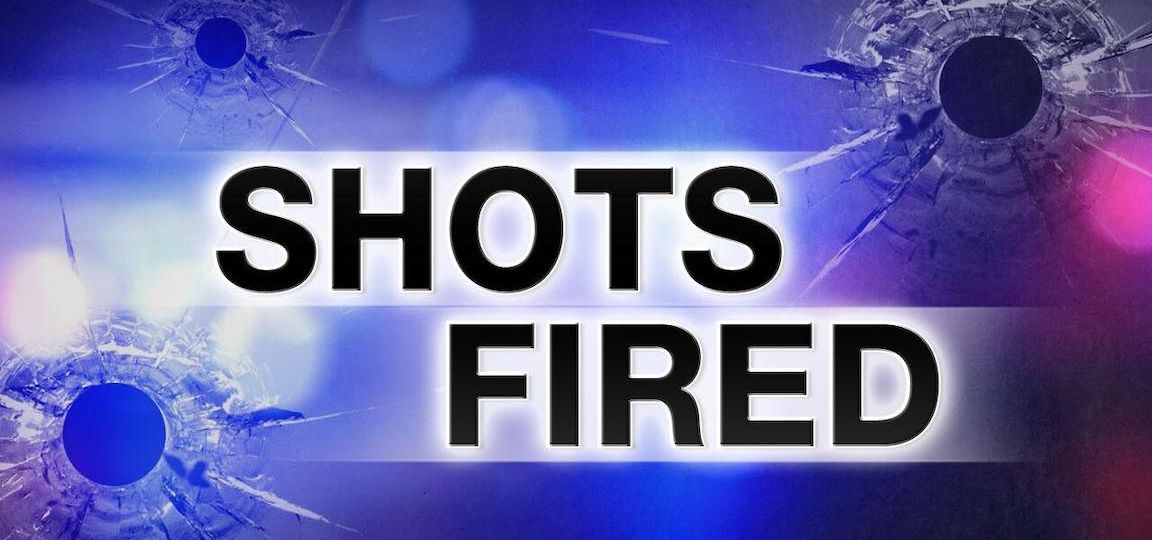 Spring Hill, TENNESSEE – Spring Hill Police Department officials said this incident occurred right after 10 p.m. late Sunday night.
It happened in the 2800 block of Scoville Lane.
Spring Hill Police Department officers responded to a shots-fired call.
Witnesses reported hearing what sounded like 10 gunshots.
The responding officers located the suspect's vehicle at the Twice Daily gas station on Port Royal Road.
A female who was standing next to the vehicle was interviewed, police said.
Officers, who were at a residence in the 2800 block of Scoville Lane, reportedly located several spent shell handgun shell casings in the front yard of the house.
The female's address was the same address where the shell casings were located. 
The woman denied any involvement and reportedly gave consent to search her vehicle.
A white powdery substance which field tested positive for cocaine was located.
The female was issued a misdemeanor citation for that offense.
No evidence linking the female to the shooting was located. 
No one was injured in this incident, police said.
This incident remains under investigation.
This is a developing story and it will be updated as new information become available.