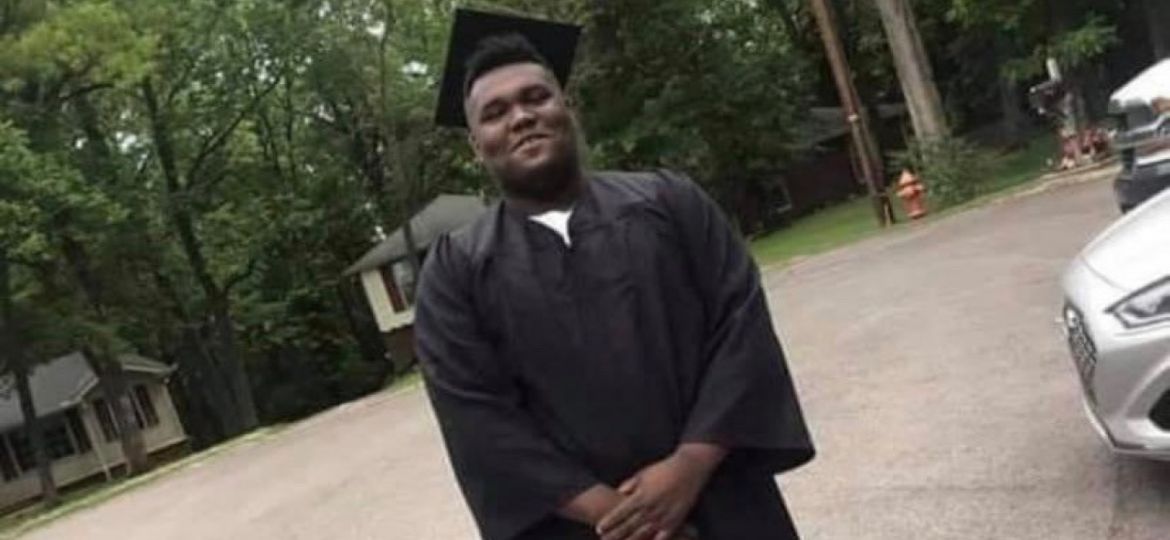 Latarsha Holt is demanding justice for her son 18-year-old Tyler Holt.
This evening she held a vigil for her son at Madison Park.
Holt was shot and killed almost a week ago in the 2400 block of McGavok Pike just after 12:30 am. The specific address for the shooting location belongs to Club Wyndham Nashville.
Holt was a recent Stratford High school graduate and had dreams of playing in the NFL.
"We found out 4 days before he was murdered that he was accepted into college. He would've been leaving for North Dakota in January," Latarsha said.
Metro Police are trying to determine a motive, but Latarsha says she's heard rumors.
"No one is cooperating with the police. So, they are investigating but the stories I'm being told is that someone came in to do a robbery and my son was killed," Latarsha explained.
She doesn't know why her son Tyler would've been a target.
"My son didn't have any money or anything for anybody to take. I still took care of him," Latarsha said.
Police say shortly after responding to Tyler being killed, officers did respond to another shooting call at the same complex last Saturday.
Where they found a 29-year-old Quantez Coleman dead.
Police did not say if these two cases are related.
Both shootings are still under investigation.
Latarsha hopes detectives find out who's responsible for shooting her son.
She says getting justice for him will be enough motivation to keep pushing forward.
"My son meant the world to me. He had a life. He had goals. He had people that loved him," Latarsha said.