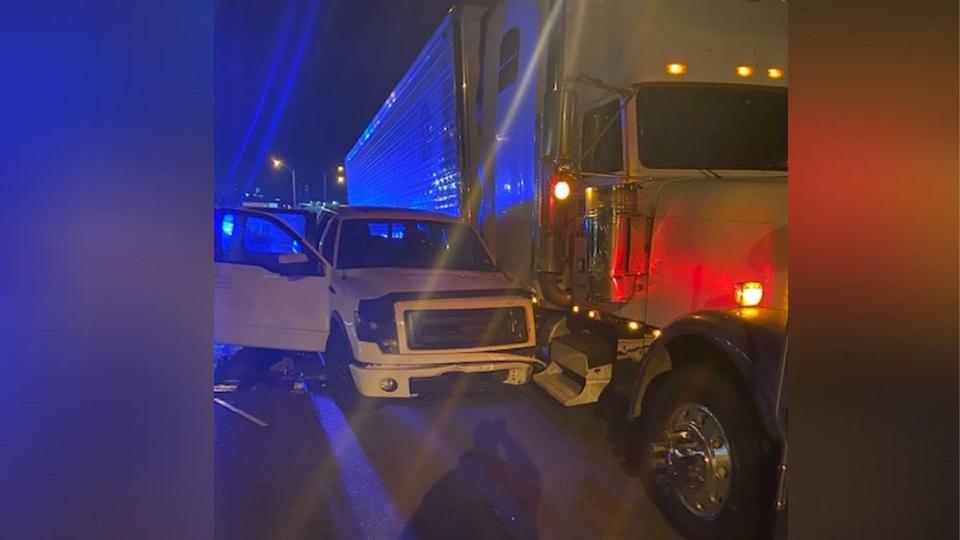 A 12-year-old and 14-year-old were killed in a shooting on Interstate 24 Tuesday.
According to Metro Nashville Police, four juveniles were traveling in a stolen truck in downtown Nashville around 3:15 a.m. when the shooting happened.
Police said the events that led to the shooting have not been released, but they believe it was contained inside the truck.
The driver, 12-year-old Abdiwahab Adan and 14-year-old Donquez Abernathy were killed during the incident. Two other teens were taken to Vanderbilt Medical Center where they are being treated for gunshot wounds.
MNPD officials said a 16-year-old is suspected in the shooting.
Police recovered a gun from the truck that had been reported stolen last week.