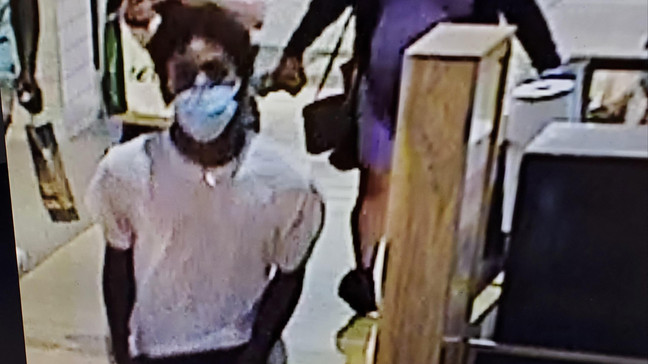 The teen accused of firing shots inside Opry Mills Mall on Wednesday night is now in police custody.
Metro Police say the family of Juwain Gaines surrendered him at the Hermitage Precinct just now.
Warrants were out of his arrest charging himm with attempted murder, felony reckless endangerment, and using a gun in the commission of a dangerous felony.