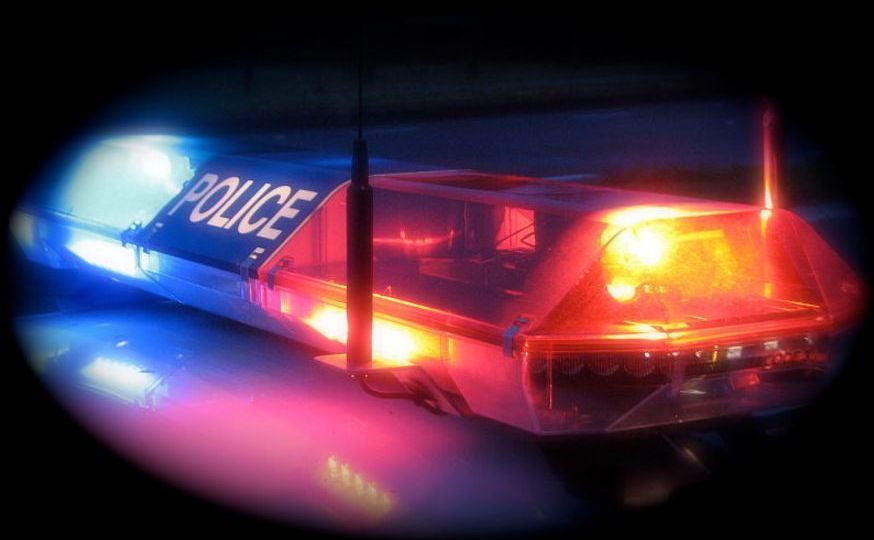 Police have asked the public's help for information after a man was hit and killed while crossing the street in Nashville.
The crash happened at 3:30 a.m. Tuesday on Dickerson Pike near Cleveland Street.
Metro police said 38-year-old Marques Campbell was trying to cross the street when he was hit by a vehicle traveling northbound. He died at the scene.
Police said roadway evidence suggests that the hit-and-run vehicle is a 2012 dark gray metallic Chevrolet Cruze. The car likely has damage to the front passenger side.
According to investigators, the collision happened outside of a crosswalk. The nearest crosswalk was 50 feet away.