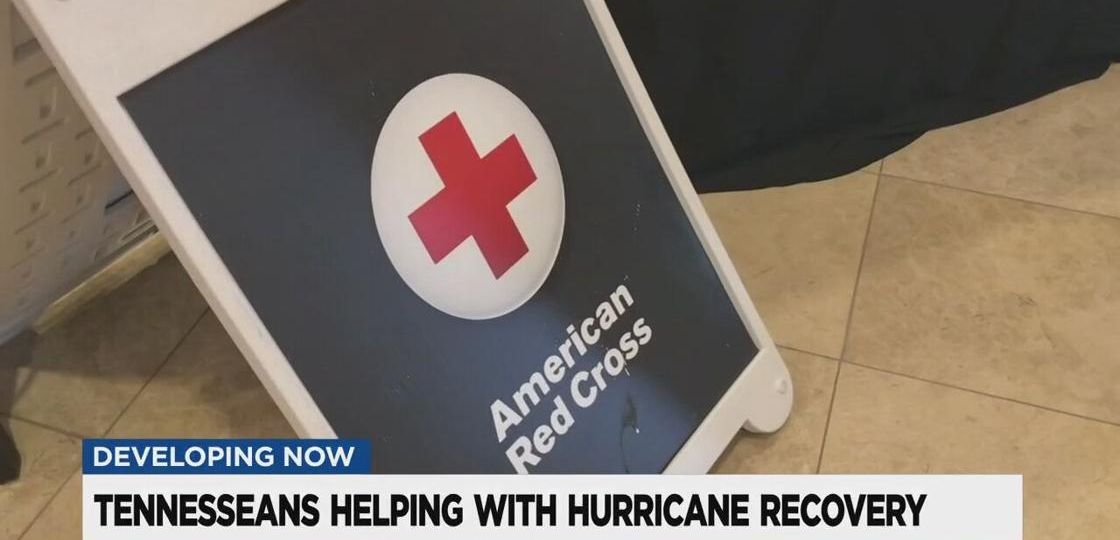 The Tennessee Region of the Red Cross is asking more people to volunteer and give monetarily as local volunteers are currently in Louisiana helping other impacted by storms.
Red Cross officials say 20 volunteers from Tennessee are helping areas hit by Hurricane Laura.
"Sheltering, feeding, there's so many things and just the comfort component," said Debra Alexander Fisher with the Tennessee Region of the Red Cross.
Debra says more help is still needed and volunteers can get involved by training online and even volunteering as a virtual case workers or with telemedicine.
"We have switched a lot of services to just what we are doing right now to virtual," said Fisher. "Start with just training 101."
Debra says to get volunteers and supplies to areas impacted, monetary donations are needed as well.
"Those dollars that you give are so very badly needed because that gives us the opportunity to deploy," said Fisher.