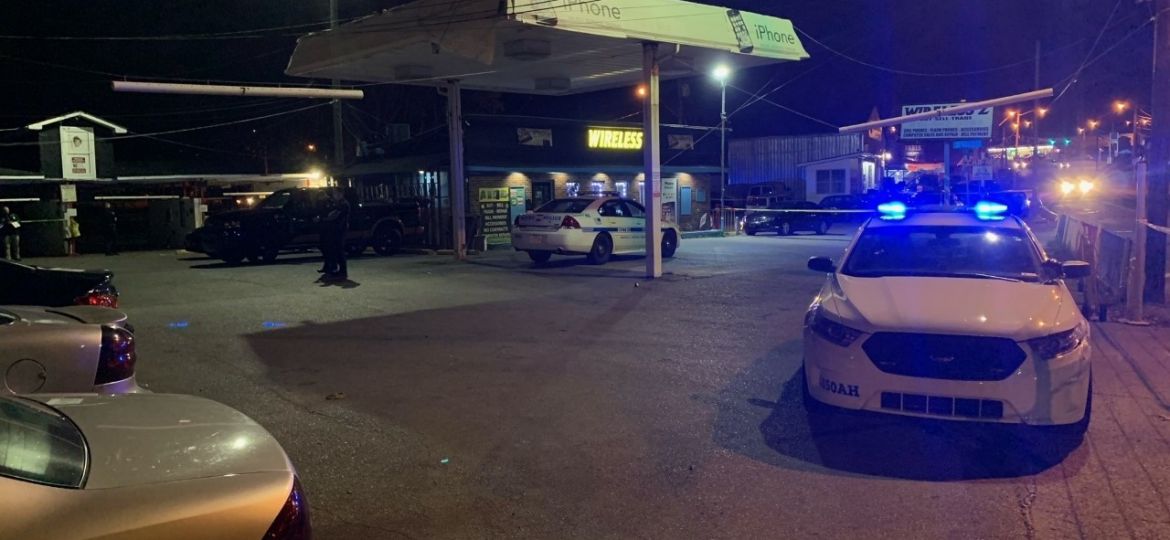 Metro Police have arrested Robert Rasean Smith for the murder of former MNPS employee Rasheed Walker.
Police say they received a tip and found Smith asleep in a car on Haynes Park Court this afternoon. He complied with commands to exit the car and lay on the ground. A loaded .45 caliber pistol was in his back pocket, according to MNPD.
Smith, who turned 28 today, was taken into custody and booked on charges of criminal homicide, felon in possession of a handgun, and drug possession. Police put out a warrant for Smith's arrest in November, following the shooting death of Rasheed Walker, 31 outside the Wireless Z store on Dr. D.B. Todd Junior Boulevard. Investigators used surveillance photos to identify Smith, who has previous convictions for armed robbery and burglary.
Rasheed Walker was a teacher's aide at Cora Howe School for more than a decade. "He helped so many people in the community. He would give you anything, the shirt off his back," said Walker's older brother Benny at a vigil for Rasheed. "This really hurt us, we're devastated."