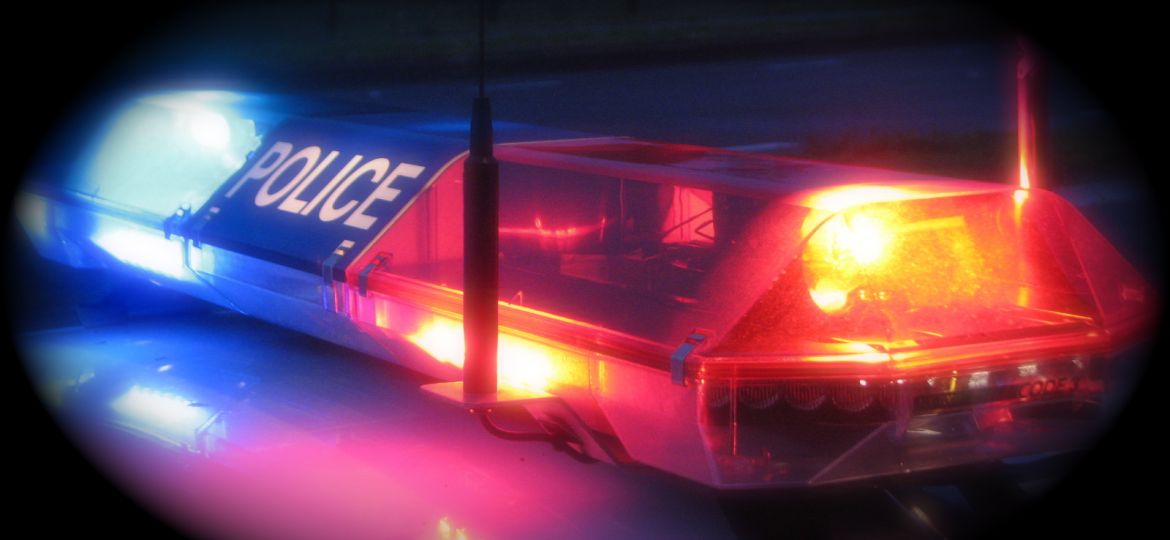 The Metro Police has reported that one person is in critical condition following a shooting Thursday night in South Nashville.
The shooting was reported around 8 p.m. in the 300 block of Natchez Court, which is just north of the Nashville Zoo.
The Metro Police reported that an adult was critically injured.
No other details were immediately available.
Stay tuned for more.