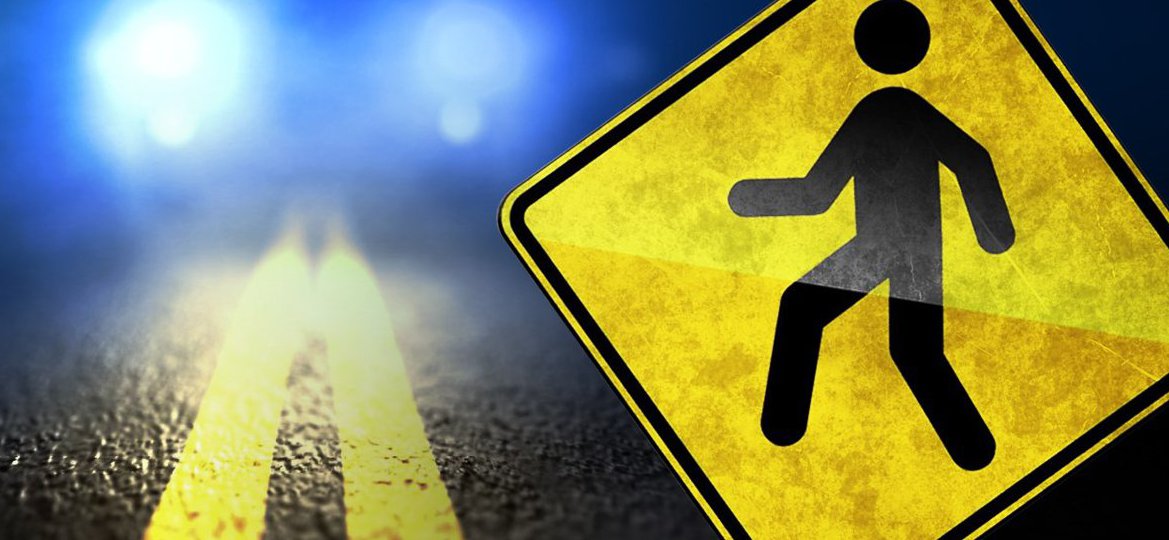 Nashville, TENNESSEE – Metro Police said the fatal accident occurred on Saturday.
It happened on Dickerson Pike near Sunset Drive.
Metro Nashville Police Department officers responded to a report of a crash.
The responding officers found one adult male victim.
Police said the 43-year-old victim was reportedly struck on the east side of the road by an unknown black vehicle.
The force of the crash caused the victim to hit another unoccupied vehicle before being found by a passerby.
Metro Police said the victim was taken to a hospital, where he later died.
He was later identified as Anthony Pompa.
The vehicle involved is missing a passenger side mirror.
Investigators are working to locate possible video footage of the crash since there were no witnesses.
The victim was not in a crosswalk at the time of the crash, Metro Police said.
This is a developing story and it will be updated as new information become available.