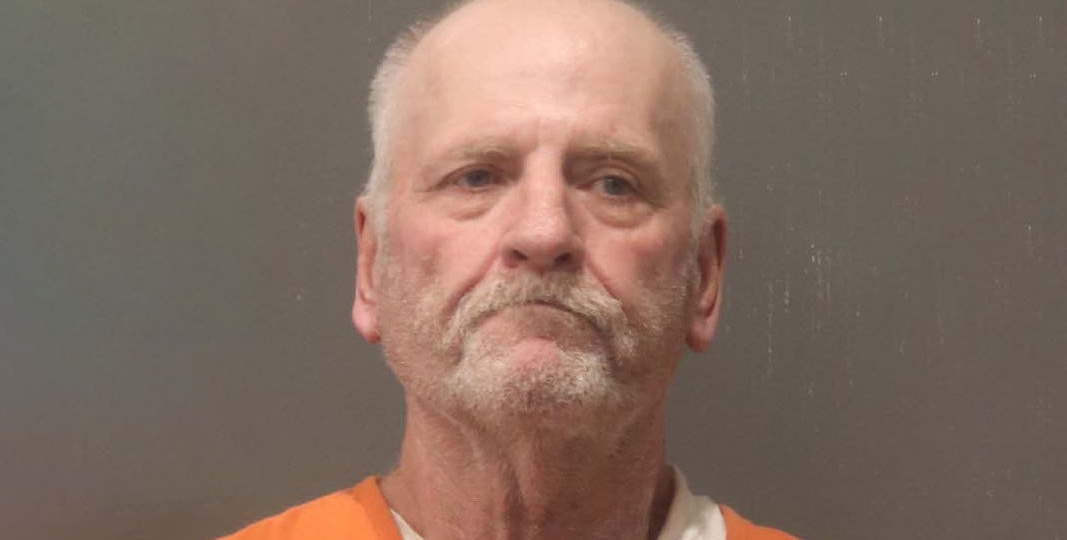 Nashville, TENNESSEE – According to the Nashville Fire Department, the 60-year-old suspect was charged on Monday.
His name is James Hammonds and he is now charged with aggravated arson in connection with an apartment fire on Benton Avenue.
The charges stem from March 4 incident, officials said.
Nashville Fire Department crews responded to 625 Benton Avenue at 10:10 pm for reports of a fire.
The responding crews reportedly found the building's sprinkler system activated and water flowing from apartment 903.
When firefighters searched the apartment, they discovered a fire sprinkler had put out a small fire on the bed.
Investigators were able to review video surveillance footage and saw a man entering then exiting the apartment. 
After the suspect left the apartment strobe lights from the fire alarm system began to flash and water from the sprinkler system could be seen running from under the door to the apartment.
Witnesses were able to identify the man seen on video as Hammonds.
This story will be updated as new information become available.