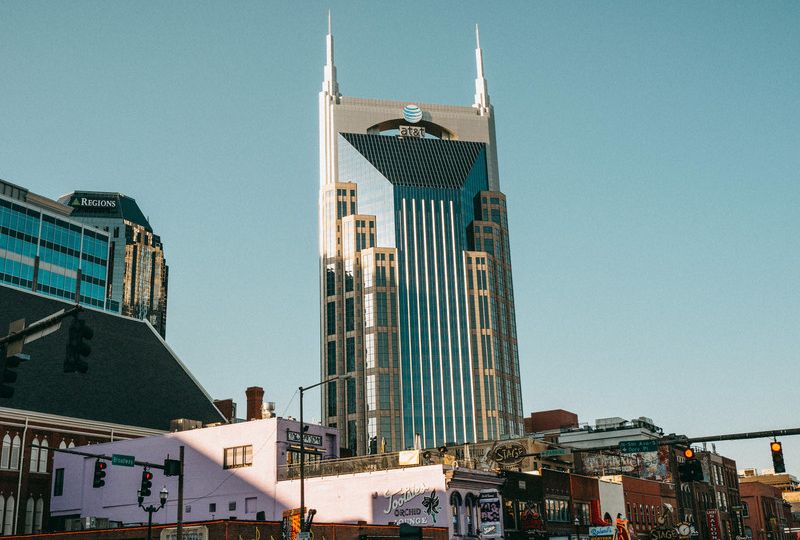 As of last Tuesday night, less than one percent of Nashville's COVID-19 cases can be traced to bars and restaurants.
The Metro Health Department has released new numbers to FOX 17 News which show that 146 cases have been traced to bars and restaurants out of the more than 25,000 traced cases.
Nashville bars were closed for months. Nashville restaurants have been at half capacity for months. Yet the total number of COVID cases traced back to bars and restaurants, just 146.
Tracing COVID-19 cases is difficult and sometimes the numbers change. Metro Health says it has suffered from typos, some of them big, like the 1,251 construction cases the department now says was only 251.
The bar and restaurant numbers have been adjusted as well.
The health department now reports 95 cases contact traced to bars and 51 cases traced to restaurants since March.
This is out of 25,347 investigated cases. They do believe more cases originated from bars and restaurants, they just can't trace them.
Still, that leaves bars and restaurants accounting for a little more than one half of one percent of cases in Davidson County.
"Some of the most drastic actions were taken against those establishments," Justin Owen, the president of the free-market think-tank The Beacon Center of Tennessee, said.
"The mayor has said all along I make my decisions based off data and science, data and science. He said it over and over and over, yet when the data and science is actually revealedit does not back his argument for shutting these establishments down and ruining all these livelihoods."
The mayor's office maintains that when it closed bars and rolled back restaurants on July 2, it was because of an alarming outbreak of new clusters, and they were following a White House directive.
But Alphonso Anderson, who owns and operates Big Al's Deli, says he feels these numbers don't justify the action and that his entire world is hanging by a thread.
You may remember this is a man who during the tornado stayed open with no electricity by cooking with his Boy Scout camping equipment.
"This is life and death for a lot of people," Anderson said. "Me, my heart and soul is in Big Al's Deli, every penny I have is in Big Al's Deli, there's no money tree in that backyard."
And there is no alternative future for Big Al. He says he has no have options at his age.
"What do I do if I got to shut my doors," Anderson said. "There's nothere's nothing."
Bars have been closed or operating at drastically reduced occupancy since March. Restaurants remain at 50 percent occupancy even in the new modified Phase 3 plan starting Oct. 1.
"Even despite having data showing that these establishments are not the driving source of the spread, they still clamped down on them and made it impossible for many of them to operate, outright difficult for those that are still open," Owen said. "Because you can't survive on 50 percent occupancy going on six, no going on seven plus months."
The Tennessee hospitality association offers these numbers from the state. In June and July combined, Nashville restaurant numbers are down 41 percent. The entire rest of the state is down just 12 percent.
We are also trying to find out exactly how many Nashville bars and restaurants have closed forever since March.