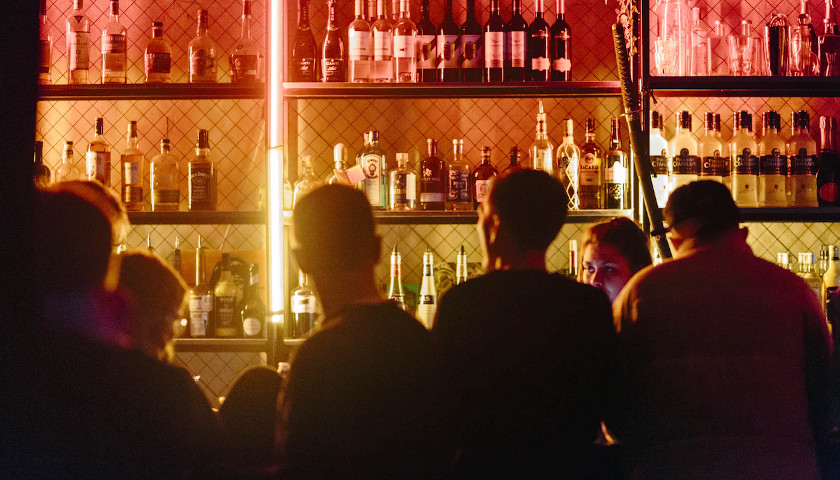 Officials with the Metro Nashville/Davidson County Public Health Department released an updated list of identified COVID-19 clusters Friday, with a grand total of 160 clusters.
This, according to a press release that Metro Public Health Department officials emailed Friday.
Of those 160 clusters, Nashville officials traced seven back to bars, four to restaurants, and 13 to social gatherings.
"Clusters refer to groupings of cases linked to a specific time and place, identified through the case investigation process conducted by the team at MPHD," according to the press release.
The MPHD chart said the following type of establishments had the following number of clusters:
• Churches: Two clusters
• Colleges or Universities: Five clusters
• Commercial Warehouses: 12 clusters
• Congregate Living Facilities: 13 clusters
• Construction: 19 clusters
• Correctional Facilities: Nine clusters
• Day Care Facilities: Seven clusters
• Food Production Facilities: Two clusters
• Grocery Stores: One cluster
• Gyms: Four clusters
• Non-Long-Term Healthcare Facilities: One cluster
• Long-Term Care Facility: 41 clusters
• Offices: Four clusters
• Schools: Seven clusters
• Other: Nine clusters
Clusters with 10 or more cases, the press release said, originated from, among others, parties at Vanderbilt University, the Nashville Center for Rehab and Healing, the Dawghouse Saloon, Metro Water Services, and the Tennessee Titans.
As The Tennessee Star reported last month, a Nashville attorney who represents Kid Rock's Big Honky Tonk owner Steve Smith said Mayor John Cooper misstated facts when he said White House officials influenced him to close bars on lower Broadway to contain COVID-19. That attorney, Kirk Clements, said so to The Tennessee Star and in a document he said he's already disseminated to the public.
As reported, Cooper ordered those bars and restaurants closed because he said they posed a health threat because of allegedly too many COVID-19 cases. Metro Davidson County Health Department officials just two days earlier — on June 30 — said they had traced only 19 cases of COVID-19 to bars in the city. In contrast, at the time they had traced 1,159 cases to long-term care facilities and, as reported, 251 cases to the construction industry.
As reported in June, Smith said in a federal lawsuit that city officials impose hardships on his business because of COVID-19 — but they look the other way when it comes to allowing social justice protests. Smith joined The Local Spot owner Geoffrey Reid in the lawsuit that Reid filed in May against Cooper and Lee.