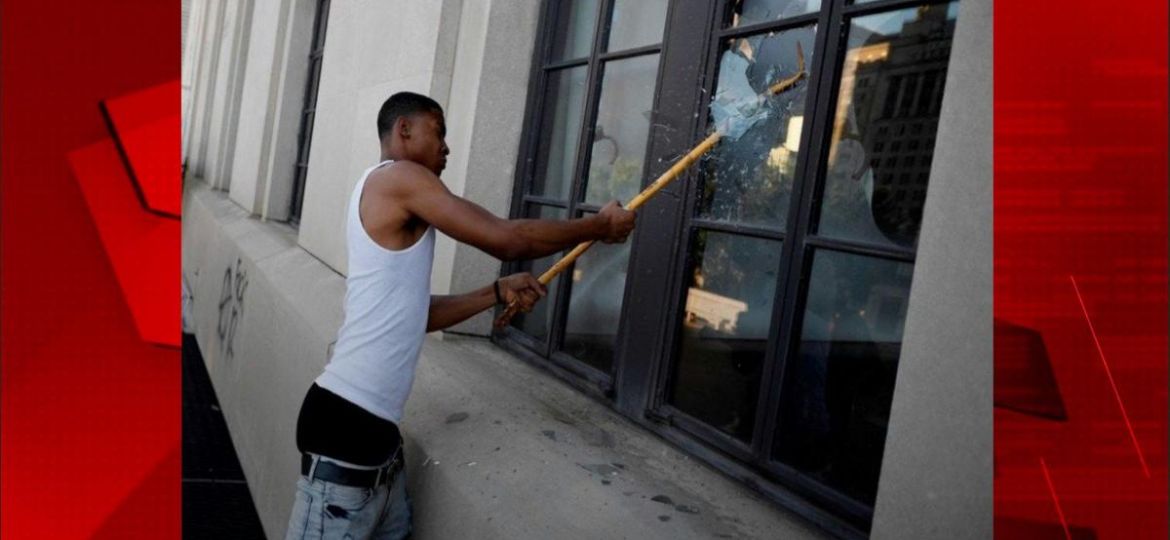 Authorities are searching several people for setting fires or vandalizing properties in Nashville during Saturday night's protests.
Metro Nashville Police are searching for a man who set a fire at Nashville's Historic Courthouse.
Police said officers had to deploy tear gas multiple times to disperse the crowd.
Police have setup a special email address for information, photos, and video related to the "arson attack on the Historic Courthouse." The email is NashvilleArsonInvestigation2020@nashville.gov.
Police released a video of a man, who they believe is responsible for spray painting/damaging the Music City Center and likely other buildings. He was wearing a distinct backpack.