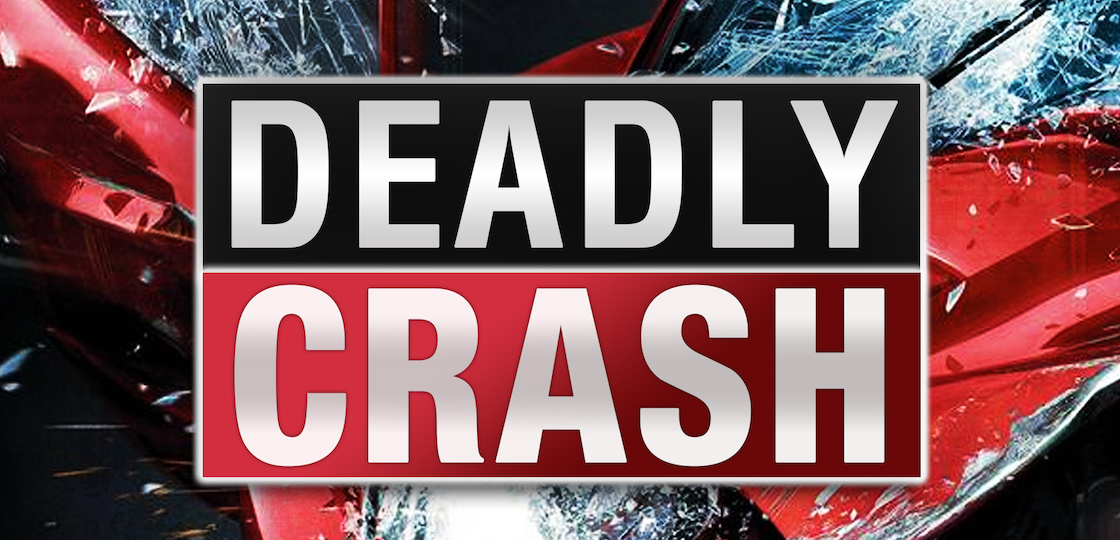 Nashville, TENNESSEE – According to the police officials, the fatal multi-vehicle crash occurred around 9:31 p.m. Sunday night.
It happened on I-24 West near Haywood Lane.
Metro Nashville Police Department officers responded to a report of a crash.
The responding officers discovered that 5 vehicles were involved in the crash, which occurred in an active construction zone.
The preliminary investigation reveals that a Dodge Ram tow truck was driving in the far right lane when the 37-year-old BMW Z3 driver attempted to pass the truck along the right shoulder at a high rate of speed.
The BMW Z3 then struck the passenger side of the Dodge and rolled over on the shoulder.
The Dodge tow truck then struck the Honda Ridgeline in front of it. The Honda then rear ended a Nissan Maxima. The Dodge tow truck continued to the left side of the roadway and struck the front of a Toyota Highlander.
The 37-year-old driver of the BMW Z3 suffered life-threatening injuries and was taken to a hospital, where he was pronounced dead.
No other occupants involved were transported to the hospital.
This incident remains under investigation.