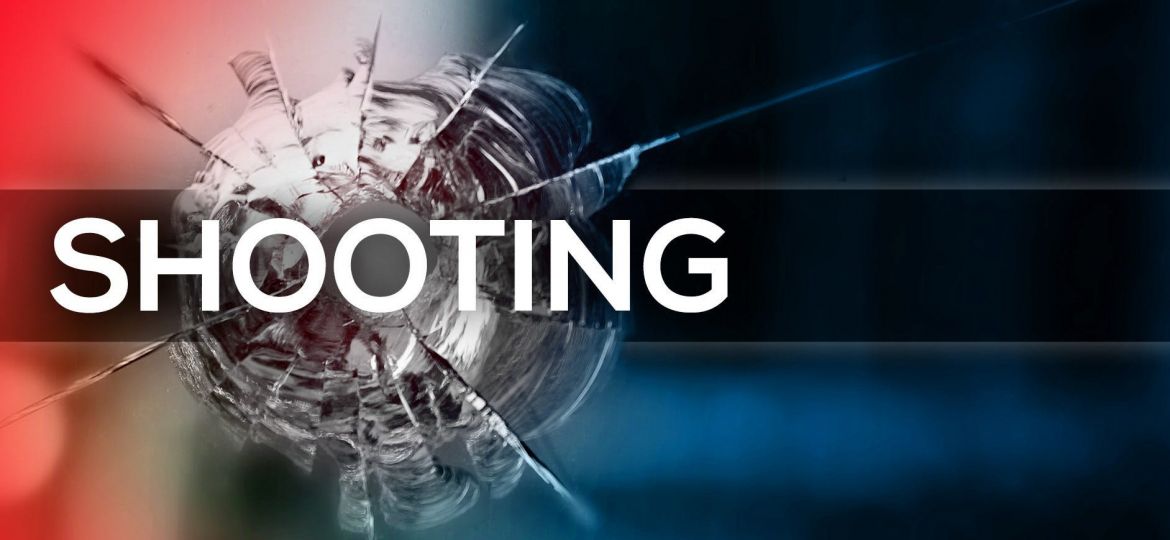 Nashville, TENNESSEE – Officials said the shooting occurred right after 4 p.m. Monday afternoon.
It happened on South 7th Street.
Metro Nashville Police Department officers responded to a shooting call.
When the officers arrived on scene, they found one adult male victim. 
Police said the 28-year-old victim suffered life-threatening injuries and was taken to a hospital, where he later died.
Investigators believe the victim was shot leaning into a car.
No suspects have been arrested yet.
This incident remains under investigation.
This is a developing story and it will be updated as new information become available.