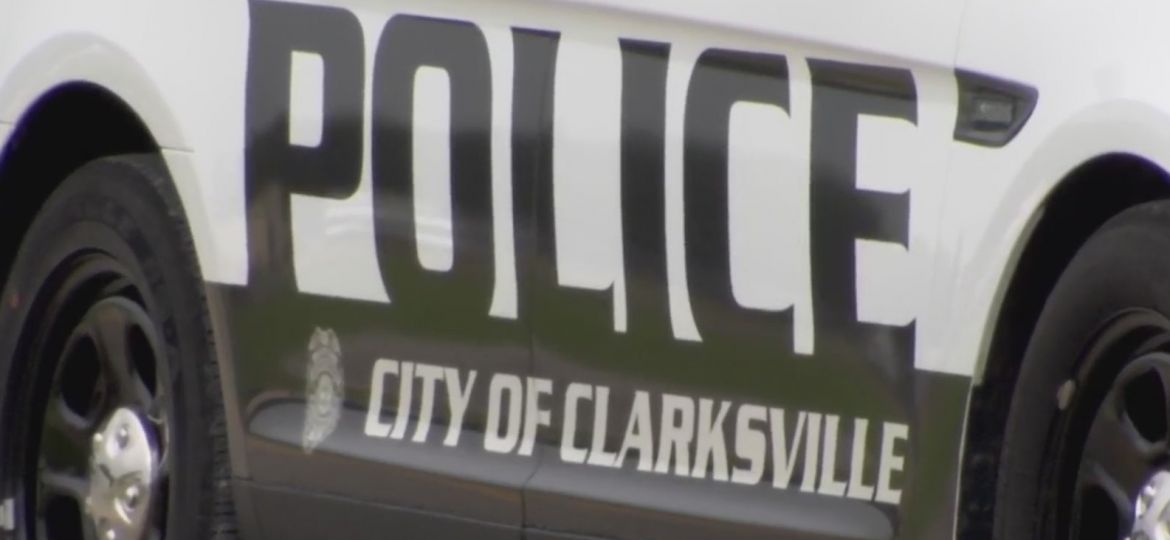 Clarksville, TENNESSEE – Clarksville Police Department officials said the shooting occurred around 2:49 a.m. early Sunday morning.
It happened at the Waffle House on Ft. Campbell Blvd.
Clarksville Police Department officers responded to a shooting call.
When the officers arrived on scene, they found one male victim.
Police said the victim suffered multiple gunshot wounds and was taken to a hospital for treatment.
Two individuals that were injured during the shooting arrived at the local hospital with non-life-threatening injuries. 
No suspects have been arrested yet.
Please call the Clarksville Police Department at 931-648-0656 if you have any information about this incident.
This is a developing story and it will be updated as new information become available.