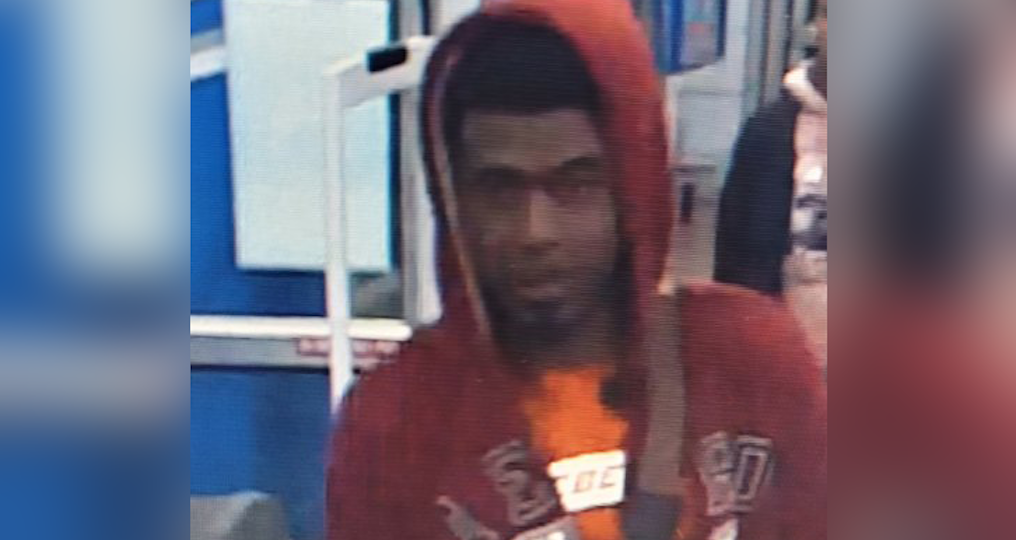 Nashville, TENNESSEE – According to the MNPD officials, the shooting occurred around 5:51 p.m. Wednesday evening.
It happened in a courtyard outside the Citizen Plaza State Office Building on Deaderick Street.
Metro Nashville Police Department officers responded to a shooting call.
When the officers arrived on scene, they found one adult male victim.
Police said the 35-year-old victim suffered life-threatening injuries and was pronounced dead.
He was later identified as Steven Godwin.
Investigators believe Godwin was fatally shot during an altercation.
This unidentified individual is the suspected killer of Godwin.
Metro Police said the suspect and Godwin walked there from the WeGo bus station across the street.
Please call the Metro Nashville Police Department at 615-742-7463 if you have any information about the suspect.
This is a developing story and it will be updated as new information become available.