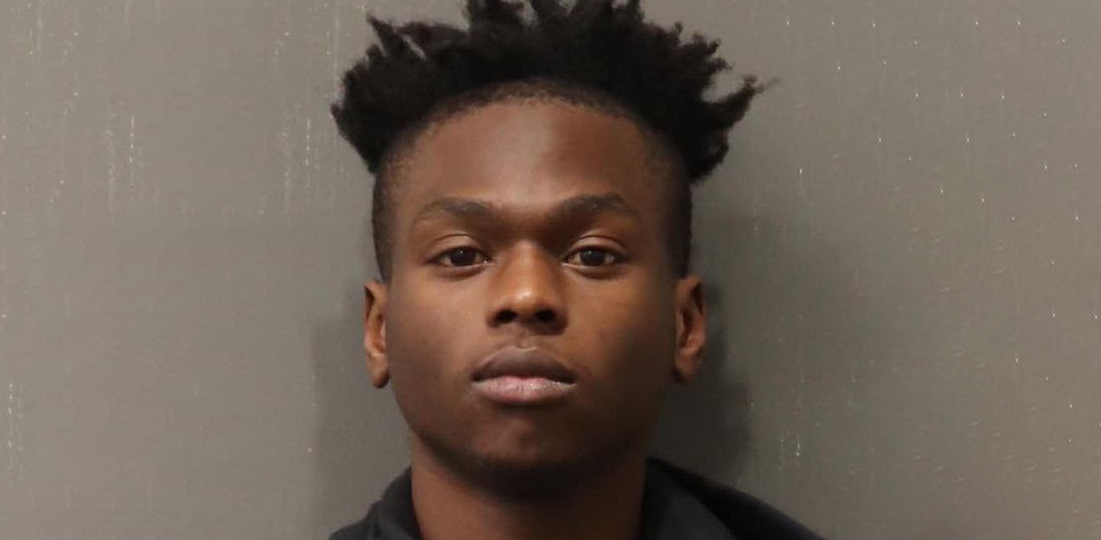 Nashville, TENNESSEE – According to the Metro Nashville Police Department, the shooting occurred right after 2 p.m. Saturday afternoon.
It happened in the parking lot of the Waffle House at 816 Murfreesboro Pike.
Metro Nashville Police Department officers responded to a shooting call.
When the officers arrived on scene, they found one adult male victim.
Police said the 18-year-old victim suffered life-threatening injuries and was pronounced dead.
The victim was later identified as Brandon Phan.
Investigators believe the victim was taking part in the attempted marijuana  robbery. 
They say the victim and the 18-year-old suspect arrived at the parking lot together and got into a white SUV occupied by two men.
The victim got out of the vehicle and then reached back inside, resulting in gunfire. 
The 18-year-old suspect told investigators that he and the victim were going to rob the other two individuals of a pound of marijuana.
His name is James Sanders and he is now charged with attempted aggravated robbery, evidence tampering, using a gun during the commission of a dangerous felony, and unlawful gun possession.
Sanders is being held on $80,000 bond.