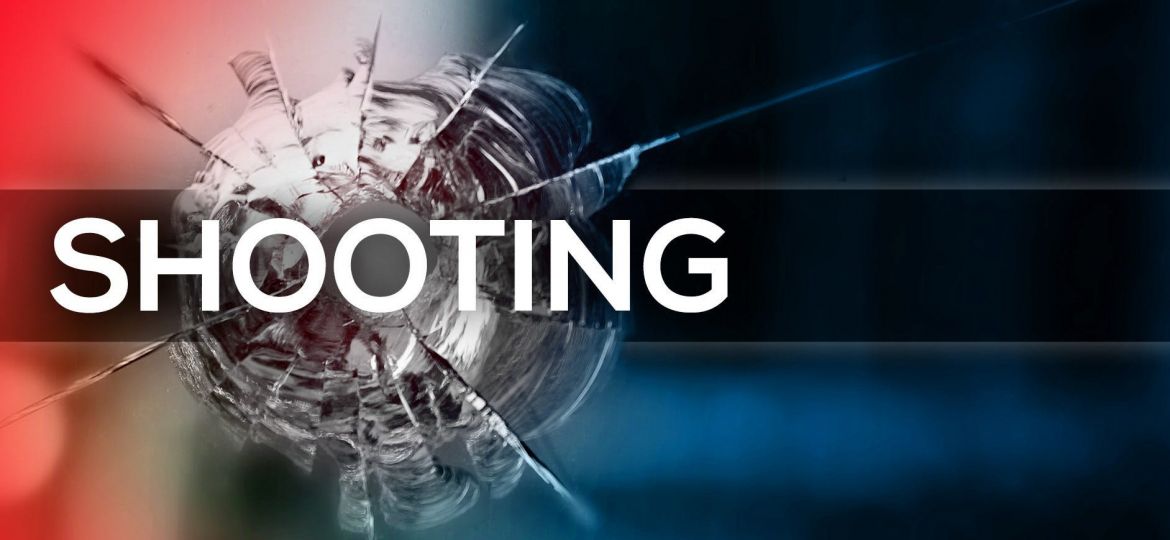 Nashville, TENNESSEE – According to the Metro Nashville Police Department, the shooting occurred right after 5 a.m. Monday.
It happened on Dempsey Street.
Metro Nashville Police Department officers responded to a shooting call.
When the officers arrived on scene, they found one male victim.
Police said the victim suffered multiple gunshot wounds and was taken to a hospital for treatment.
The extent of the victim's injuries is unknown at this time.
Investigators believe the victim was reportedly shot while he was getting into his car.
The suspect reportedly drove by and shot him multiple times.
No other information is available at the moment.
This incident remains under investigation.
This is a developing story and it will be updated as new information become available.