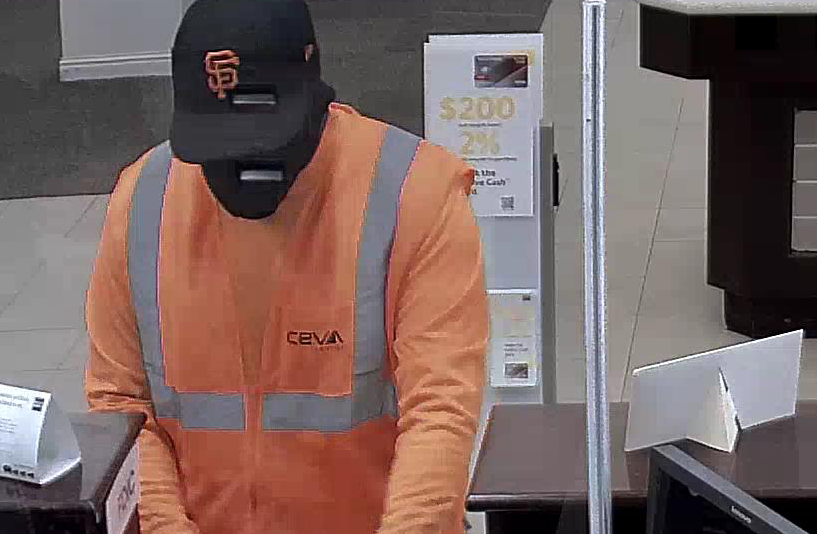 Nashville, TN – According to the Metro Nashville Police Department, this incident occurred around 4:45 p.m. Wednesday.
It happened at the Wells Fargo in the 7500 block of Highway 70.
Metro police said the unidentified suspect pulled a gun on the bank teller and demanded money.
The suspect then fled the bank.
Please call 615-742-7463 if you have any information about this person.
A reward is being offered if anyone knows who he is, police said.
This story will be updated as new information become available.
This man robbed Wells Fargo's 7514 Hwy 70 branch just before 5 p.m. Wednesday. He pulled a gun & demanded money. The robber fled the bank toward Sawyer Brown Rd. Know who he is? Pls call 615-742-7463. Reward offered. pic.twitter.com/yW51Og9Sqr

— Metro Nashville PD (@MNPDNashville) November 25, 2021