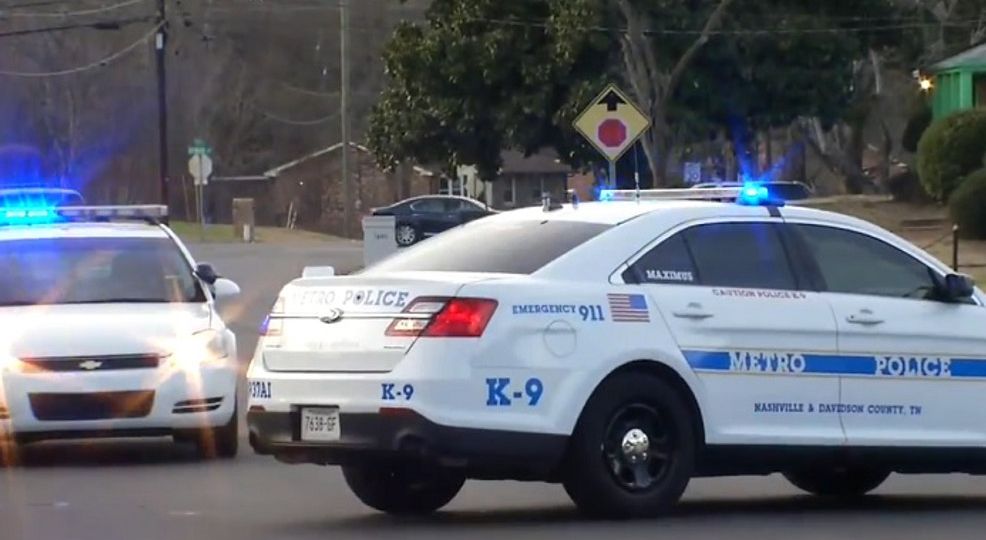 Nashville, TN – According to the police report, the Metro Police Department officers responded just before 1:30 a.m. this morning. The police officers responded to reports of a shooting at a residence on Old Tusculum Road near Tusculum Court.
According to the police officials, when they arrived at the scene, they said they located a man in his 20s who had suffered at least one gunshot wound. This man was transported to a hospital for treatment, but the extent of the injuries was not known, according to investigators.
According to the police, the victim was inside of the home, when someone fired gunshots through a window, striking the man. No description of the shooter was immediately released.
And please, if anyone has any information about this incident, please contact Nashville Crime Stoppers at 615-74-CRIME. Thank you.