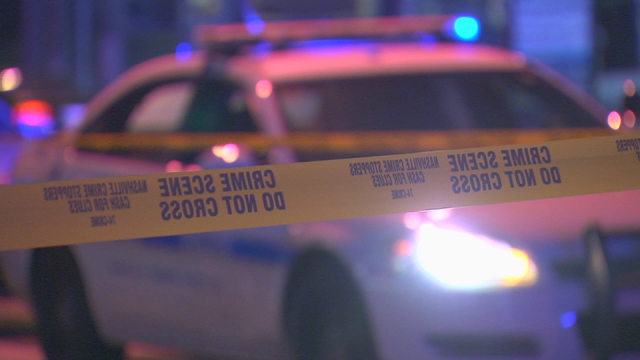 Nashville, TN – According to the police report, the 16-year-old I'yendaye Byrd shot and killed 39-year-old Demarius Scales at the 100 block of Charles Court in Nashville.
The 16-year-old, I'yendaye Byrd, was involved in an argument with a girl that turned physical when Scales came out to intervene. Byrd and Scales then began arguing, during which Byrd pulled a gun.
Demarius Scales then went into his home and got a gun. Shots were fired and Demarius Scales was killed.
16-year-old I'yendaye Byrd was taken into custody by North Precinct officers. His gun, which was reported stolen from Las Vegas, was recovered by officers.