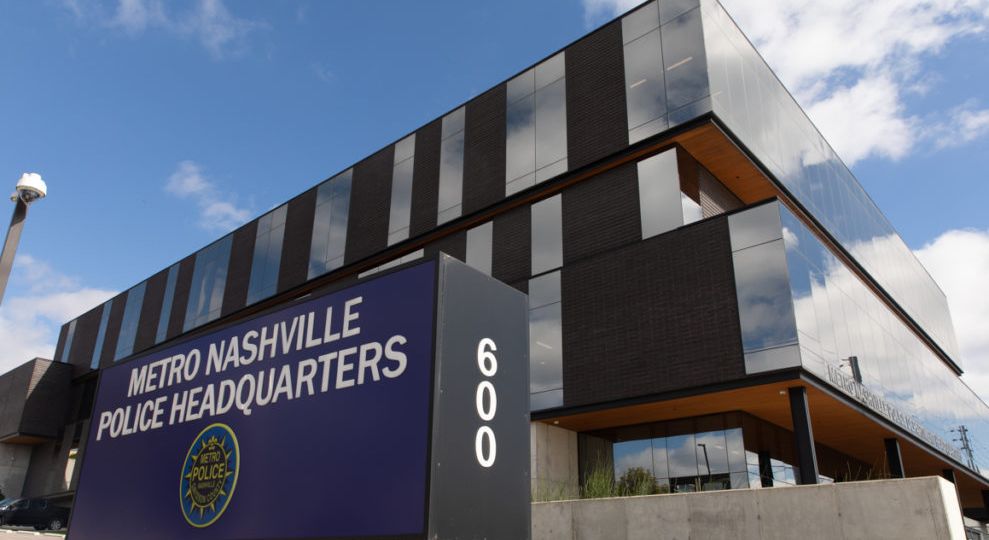 Nashville, TENNESSEE – According to the police officials, his name is Deng Autiak and he is now charged with aggravated assault.
The 35-year-old suspect was charged on Wednesday, court records say.
This incident occurred on Oct. 10, 2021. 
The responding officers found the victim in a field at the dead-end of Philfre Court.
The victim reportedly suffered multiple stab wounds and was taken to a hospital for treatment.
The victim told investigators that he was stabbed during a verbal altercation with Autiak.
This incident remains under investigation.
This is a developing story and it will be updated as new information become available.