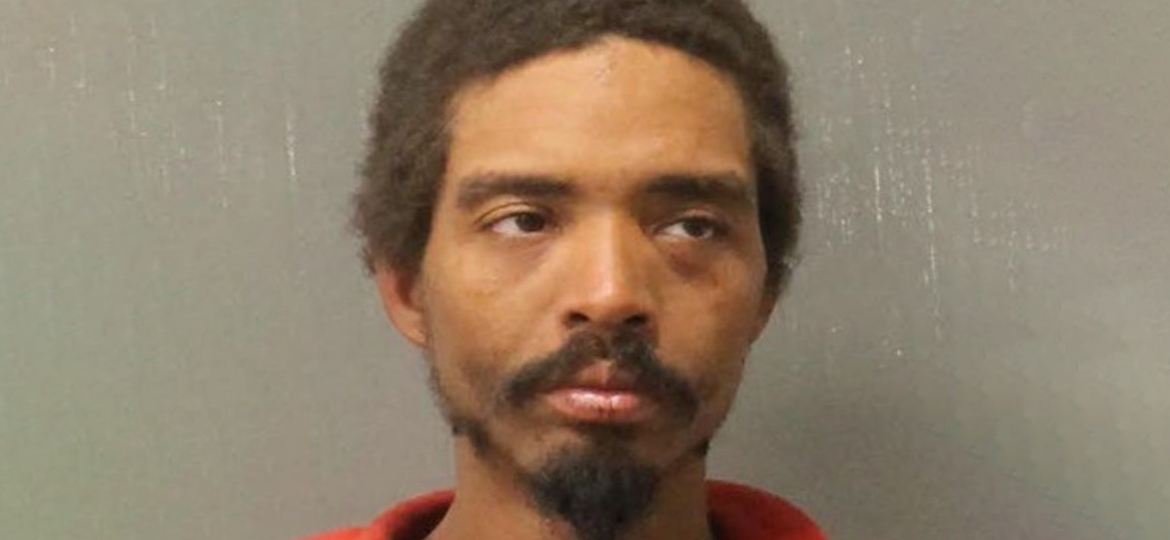 Nashville, TENNESSEE – According to the Nashville Fire Department, this incident occurred right after 1 p.m. Tuesday.
It happened in the 300 block of Rio Vista Drive.
Nashville Fire Department crews responded to a report of an apartment fire.
The responding crews were able to quickly extinguish the blaze.
No one was injured in this incident.
Fire investigators determined that the owner of the apartment started several small fires inside his apartment in different areas. 
He was later identified as 35-year-old man Gregory Ferguson.
Witnesses told investigators they saw Ferguson setting a fire on the stairs outside of the apartment building.
Metro Police said the 35-year-old man was arrested and he is now charged with Felony Aggravated Arson.