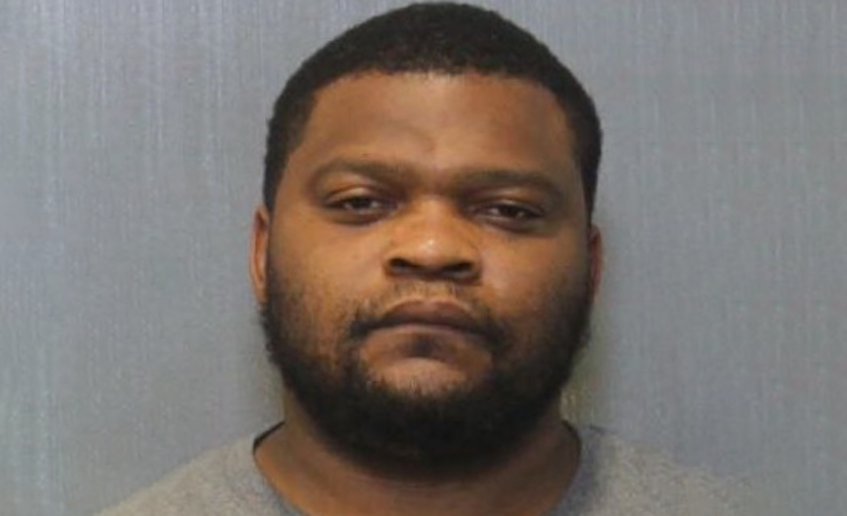 Nashville, TENNESSEE – According to the Metro Nashville Police Department, this unfortunate accident occurred right after 8 a.m. Tuesday.
It happened on I-65.
Metro Nashville Police Department officers responded to a report of a crash.
The responding officers discovered that the 33-year-old driver of Ford Flex lost control and crossed the median.
His vehicle then went airborne and hit Buick Regal.
Then both vehicles collided with a semi.
The 53-year-old driver of the Buick Regal, Tony Whitlow, was pronounced dead at the scene.
The 33-year-old driver of the Ford Flex suffered minor injuries and was taken to a hospital for treatment.
He was later identified as Kendre Howard.
Metro police said once the 33-year-old man is released from the hospital, he will be charged with: Vehicular homicide by intoxication; Aggravated assault by reckless conduct and Driving on a revoked license.
This story will be updated as new information become available.