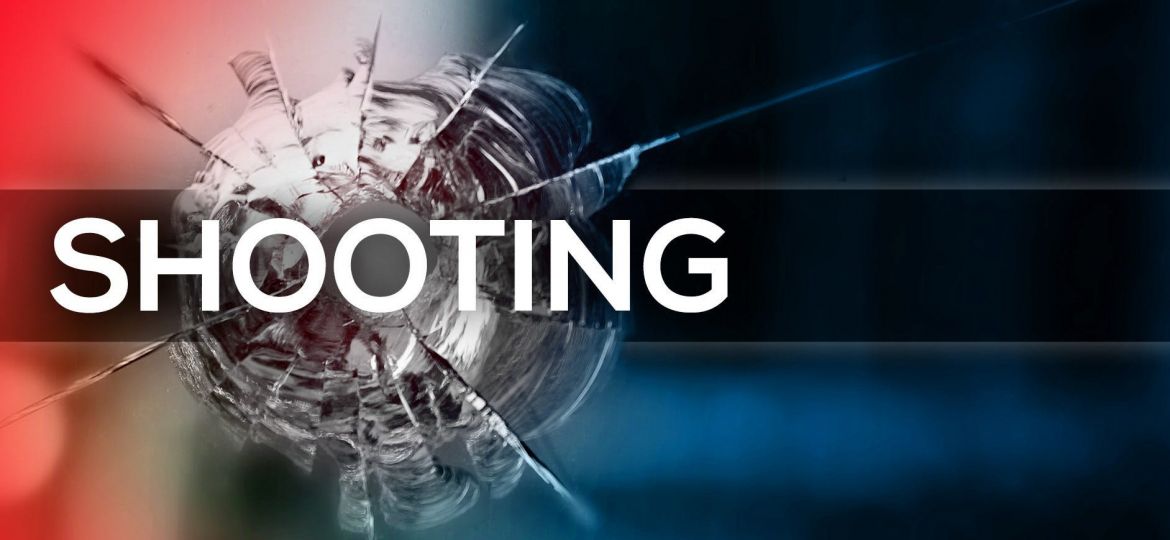 Gibson County, TENNESSEE – Humboldt Police Department officials said the shooting occurred right after 8 p.m. Tuesday.
It happened after a basketball game between Humboldt and North Side High School.
The responding officers found two victims.
One of the victims was pronounced dead at the scene and the other victim was taken to a hospital with life-threatening injuries.
Authorities were later notified of others who showed up at hospital who were apparently also injured, but none of those injuries were life-threatening.
Investigators believe the altercation happened between two adults.
No students were involved or injured, police said.
One suspect was arrested and taken into custody.
The suspect's age or identity have not yet been released. 
This incident remains under investigation.
This is a developing story and it will be updated as new information become available.