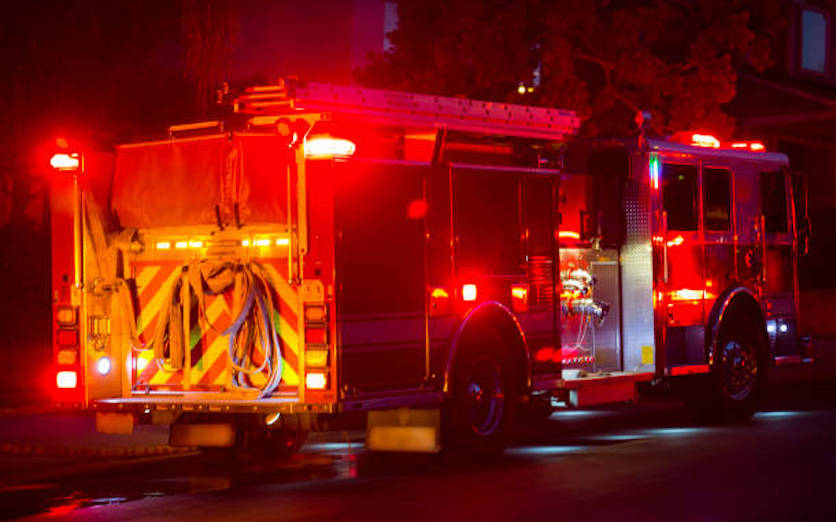 Nashville, TENNESSEE – According to the Nashville Fire Department, this unfortunate incident occurred on Wednesday.
It happened on Quail Court East.
Nashville Fire Department crews responded to a report of a house fire.
The responding crews discovered that the upstairs bedroom was engulfed in flames.
They were able to quickly extinguish the blaze.
The responding crews reportedly found 60-year-old victim.
The victim was taken to a hospital for treatment where she later died.
She was later identified as Angela Shands.
The Medical Examiner's Office has not determined a cause of death, officials said.
Please call the Crime Stoppers at 615-742-7463 if you have any information about this incident.
This is a developing story and it will be updated as new information become available.