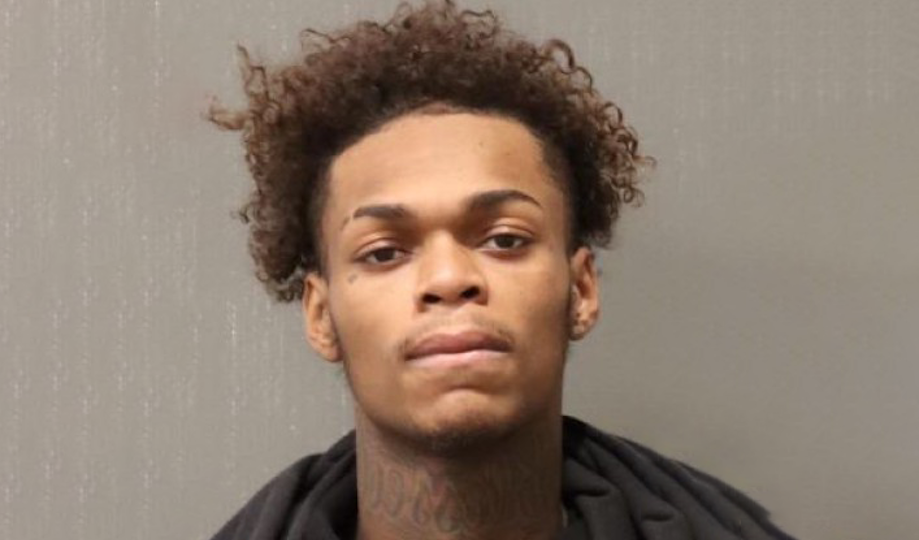 Nashville, TENNESSEE – According to the Metro Nashville Police Department, his name is Tyrone Meriweather and he was taken into custody on Tuesday.
The 20-year-old suspect is now charged with two counts of attempted homicide, aggravated robbery, unlawful gun possession and felon in possession of a weapon.
MNPD officers Tuesday responded to the 900 block of 16th Avenue North for a call about a person with a gun.
The responding officers reportedly found the suspect hiding in a bush on Ireland Street.
His gun was reportedly buried in mulch where the suspect was found.
The 20-year-old suspect had multiple outstanding warrants related to the November 9, 2021 robbery of Young's Fashion store on 1411 Gallatin Avenue.
The 20-year-old suspect reportedly admitted he was at the store and fired shots.
This is a developing story and it will be updated as new information become available.