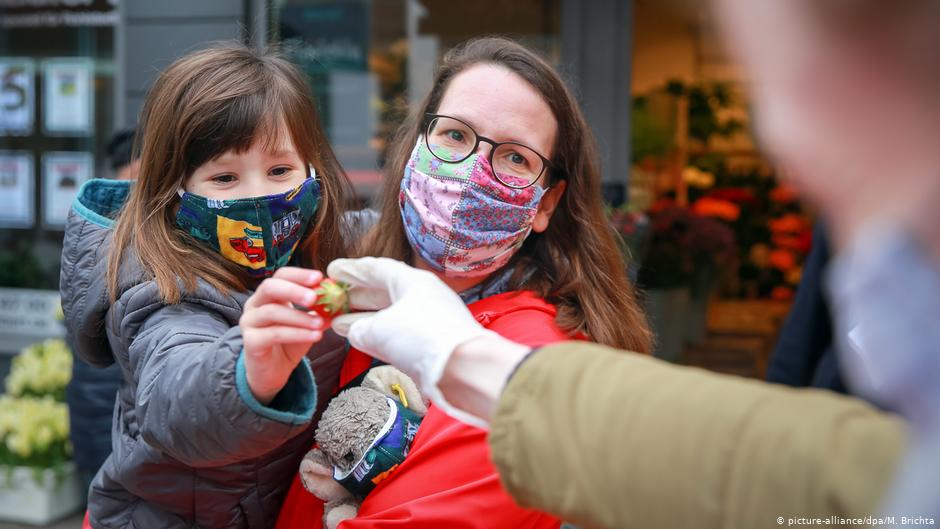 For five of the last seven days, new daily COVID-19 numbers have fallen below 100 people contracting the virus in Nashville.
On Monday, only 30 new cases were reported. The last time new cases were that low was in May.
Doctors warn not to celebrate too soon.
Dr. William Schaffner, an infectious disease specialist at Vanderbilt University, told News4 there's still a lot that needs to be done before celebrating, including continuing to wear masks and physically distancing.
"If we stop doing it, BANG! COVID-19 will come right back. I promise," said Schaffner.
Like the virus itself, Schaffner said masks and distancing won't be going away anytime soon, and shouldn't.
"Those things pay off, but we have to keep doing them," he said.
From March to June, Davidson County saw its COVID-19 cases increase.
After Mayor John Cooper issued a mask mandate and began a phased reopening, there was a drop in new daily cases.
While many counties surrounding Nashville and Davidson County also require residents to wear masks, Williamson County ended its mandate. Schaffner warns that action could be dangerous.
"I'm very unhappy. That's exactly what will lead to a see-saw event," said Schaffner.
Schaffner said he hopes people in counties without mandates will continue to wear masks. He warned people are not immune to COVID-19 and many areas could potentially see a sharp increase in cases again before there's a vaccine.
"There's no herd immunity out there yet," said Schaffner. "There's still oodles of people who can become infected, some of whom will get seriously ill."
Schaffner said while decreased testing could play a role in fewer new cases being reported, people should still seek to get testing if they feel they could have COVID-19 or were exposed to the virus.
"I think we need to keep testing at the forefront," said Schaffner.
He said newer tests are becoming available, like saliva testing, allowing for quicker results. He said this will be important as we head into fall.
"We're wondering if COVID will get more serious this fall," said Schaffner.
Schaffner also said it's time to prepare for flu season, encouraging people to plan to get the vaccine to protect themselves and help doctors and hospitals handle the COVID-19 pandemic easier.