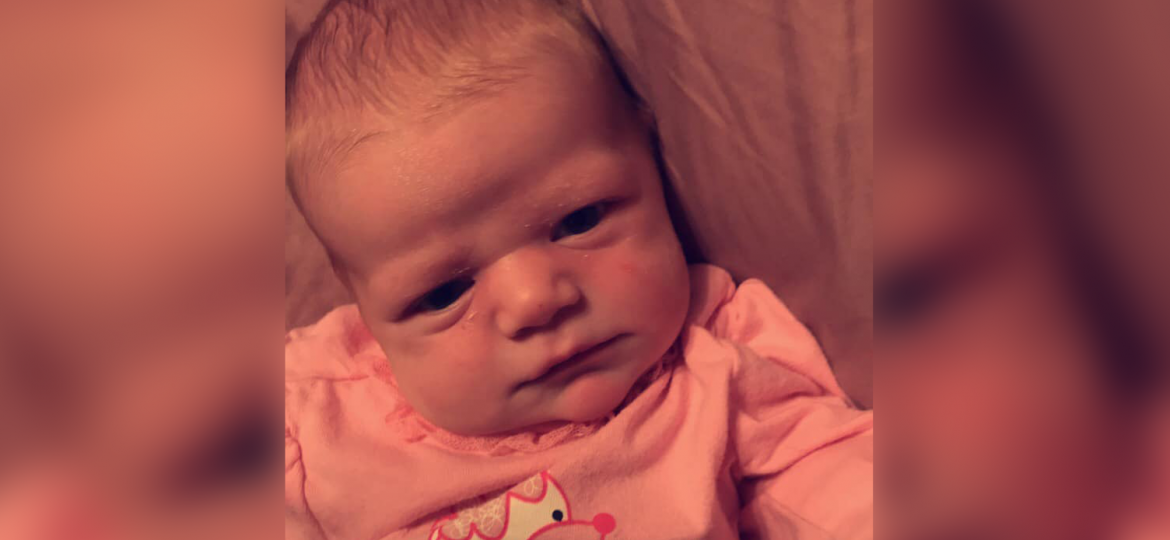 According to the court documents, the 19-year-old father and the 18-year-old mother are now charged with child abuse after their newborn baby daughter was found to have 16 fractures. Prosecutors said the young couple is accused of felony aggravated assault and endangering the welfare of children. The infant had suffered 16 fractures, authorities said.
On Nov. 12, the 19-year-old father, Robert Oaks Jr., and 18-year-old mother, Sylvia Kutchman, both from Pennsylvania, took their 5-week-old baby to hospital for treatment of an arm injury that turned out to be a broken arm, according to reports.
Dr. Berger reported the abuse on Nov. 12 saying: "This has to be abuse, no normal care could cause these injuries and in these stages of healing . . . there is no evidence of any underlying medical condition which would predispose her to these fractures." Dr. Berger said in her report that the infant had suffered 16 fractures.
The 18-year-old mother told told medical personnel that "the father of the child was too rough with her", in reference to their newborn little girl.
According to reports, on Nov. 5, EMS personnel and officers arrived at the parents' home in order to deal with a traumatic injury to their newborn daughter. The 19-year-old father told authorities that day that he heard a pop while he was swaddling. The father also made a comment about "not knowing his own strength." During that visit, the mother of the child said that Oaks was too rough with the baby.
And 7 days later, the child's arm was broken. Authorities said that a Facebook video, posted by the 18-year-old mother on Nov. 9 shows the girl with an immobile left arm.
Both parents said they had no idea how their newborn daughter was so injured. They also told investigators that "their dog jumped on the child." Their preliminary hearing in the case is currently slated for Nov. 22. This incident remains under investigation.  This is a developing story and it will be updated as new information become available.