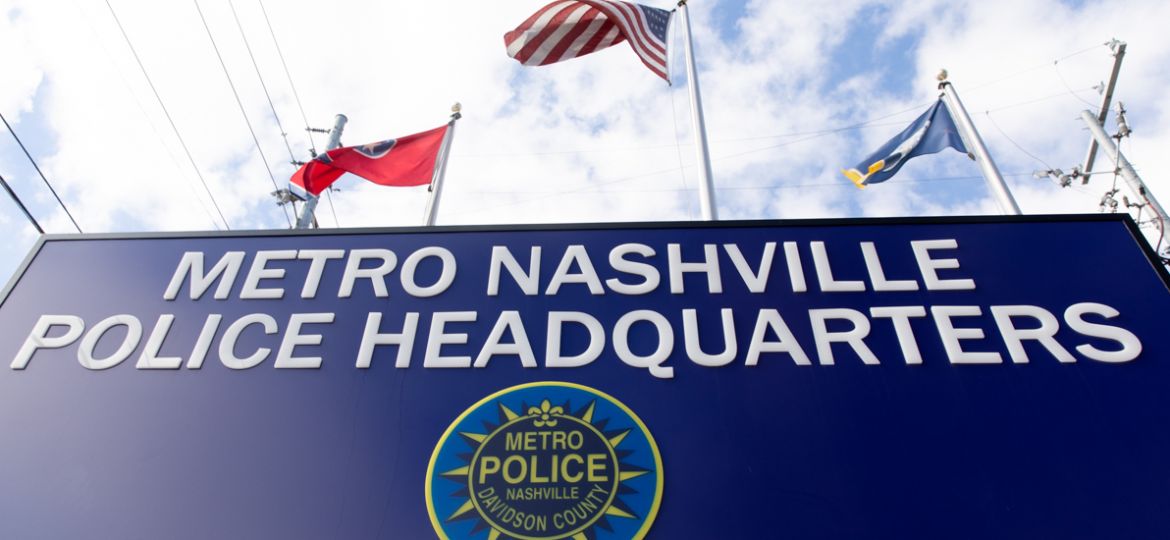 Nashville, TN – This incident occurred on Sunday. It happened at 1200 Broadway. Metro Nashville Police Department officers responded to a disturbance call.
The 911 caller told police that a man chased people and hit cars with a wooden plank.
The responding officers found the 42-year-old suspect sitting in a vehicle.
His name is Michael Rap and he was trying to start it with keys he found in the glove box, police said.
The 42-year-old man refused to obey police commands.
The suspect then punched an officer in the face.
The responding officers used a gun to take him into custody.
Rap is facing 9 charges including vehicle theft and vandalism, police said.
This story will be updated as new information become available.