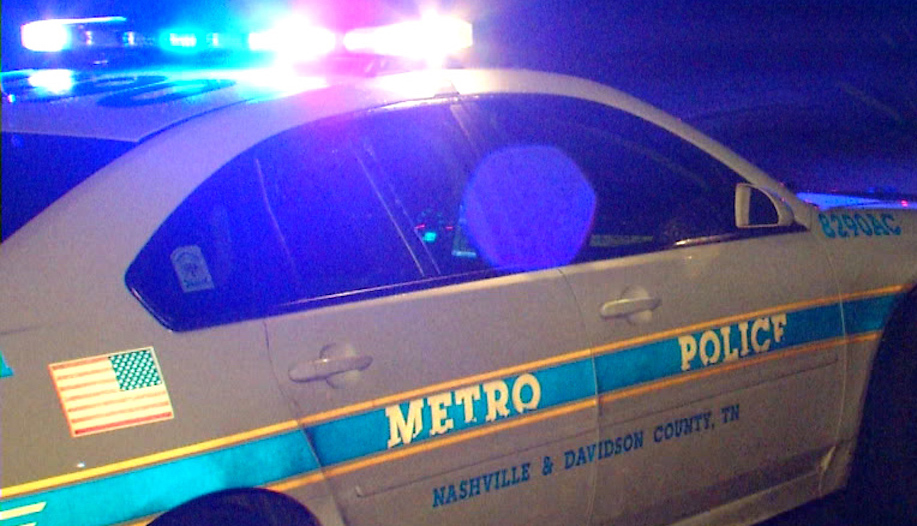 Nashville, TENNESSEE – According to the police officials, the shooting occurred around 9:45 p.m. Friday.
It happened inside an apartment on Torbett Street.
The responding officers found seven victims.
Police said that three victims were pronounced dead at the scene and four other victims were taken to a hospital for treatment.
The extent of their injuries is unknown at this time.
Metro police said that a 29-year-old man believed to be one of the two suspects who went into the home was also shot and killed.
He was later identified as Christian Akail Johnson.
The 29-year-old man and another suspect went into the home armed with guns, investigators said.
15-year-old Tavarius Sherrell and 18-year-old Zacquez Sherrell also died in the shooting.
This incident remains under investigation. Robbery is one of the motives being investigated, Metro police said.
This is a developing story and it will be updated as new information become available.