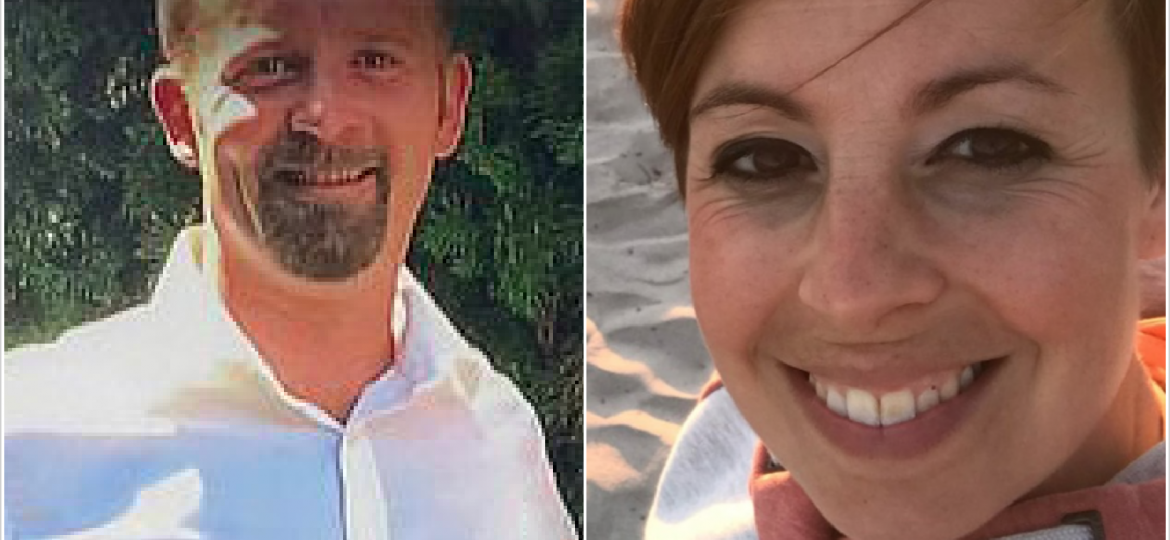 According to the statement, the 40-year-old man shot and killed his three young daughters, killed his wife and then killed himself. Authorities said the man killed his family and then shot himself because he reportedly faked a Covid-19 vaccination certificate and feared his children would be taken away when it was discovered. This unfortunate incident occurred on Saturday.
The 40-year-old man from Germany, later identified as Devid R, reportedly forged a vaccination certificate for his wife Linda. His wife's employer found out, prompting the couple to fear they would be arrested and lose their children Leni, Janni and Rubi (ages 4, 8 and 10).
Witnesses called the police on Saturday. The responding officers found the lifeless bodies in the house. Investigators recovered a gun inside the house. It wasn't immediately clear whether it was the weapon used to fire the fatal shots.
Investigators also said that they found no evidence that anyone else was present at the time or that anyone forced their way into the house.
An autopsy will determine how long the family had been dead, investigators said.
The incoming German government wants to make COVID-19 vaccinations mandatory from March 16 for people working in hospitals, nursing homes and other medical practices.
According to reports, submitting a fake COVID-19 vaccine certificate became a criminal offense two weeks ago and is punishable by either a fine or a years jail term.   
German authorities agreed last week to bar the unvaccinated from access to all but the most essential businesses such as grocery stores, pharmacies and bakeries. Schools students will have to wear masks while private gatherings for unvaccinated people will be limited to one household. 
This incident remains under investigation. This is a developing story and it will be updated as new information become available. 
German man kills wife, kids in murder-suicide after being busted over fake vaccine card https://t.co/Qf3vfhVvPJ pic.twitter.com/rwNuhOAOZ4

— New York Post (@nypost) December 7, 2021