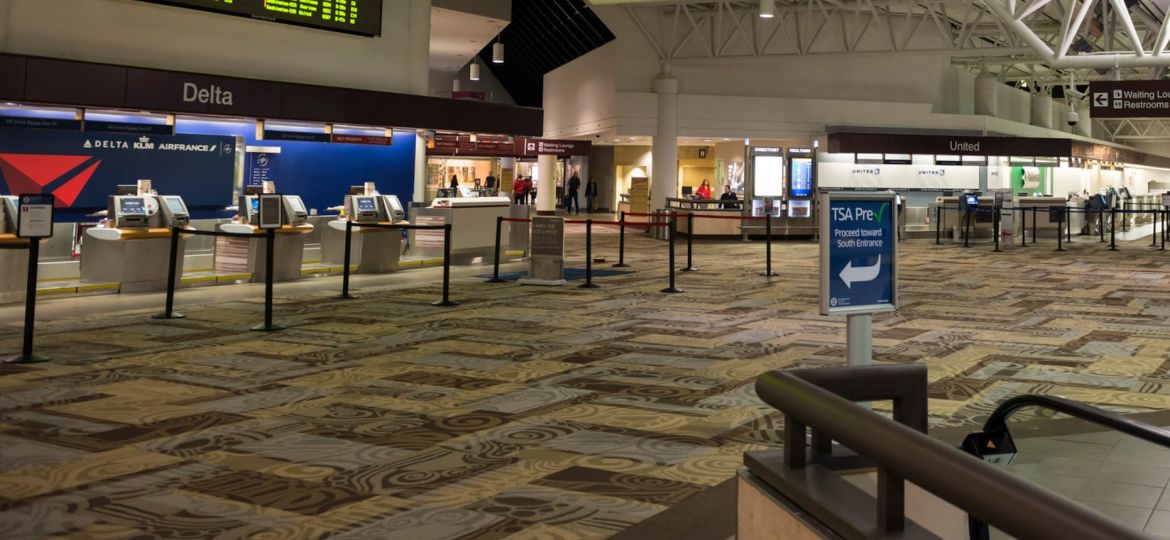 Pop/country crossover hit-making band, Exile, is celebrating the 42nd Anniversary of "Kiss You All Over." Sept 30, 2020 will be the 42nd Anniversary of the popular song, "Kiss You All Over," which hit #1 in 1978 and stayed #1 for four weeks and charted for 23 weeks. It was the #5 Song of 1978 and ranked #9 in the 50 Sexiest Songs by Billboard Magazine. Currently the song has amassed over 15.7 million Spotify streams and is included in 75.2K playlists. As 2020 has evolved and changed the landscape of fan interaction, the band has released a new Covid-19 mask with the well recognized "Kiss You All Over' lip logo to commemorate the anniversary and keep fans safe.
"We'd love to "Kiss You All Over", but in the interest of keeping everyone safe, here's our solution to keep us all safe and COVID free!" shares the band members.
They added, "We're extremely pleased and thankful to be one of the lucky Artists that have had a "signature song" in our careers – one of those songs that just stays around through the years, from generation to generation."
"Kiss You All Over" has recently been included in the Soundtrack for the major motion picture, The Big Ugly, starring Vinnie Jones, Ron Perlman, Malcolm McDowell. It has also been included in thirty-two other productions including Happy Gilmore, Man On The Moon, Zookeeper, Wild Hogs, Employee Of The Month, Hello Ladies, American Swing and miniseries Mindhunter (Netflix), Pose (FX), Red Oaks (Amazon) and Imposters (Bravo).
2020 celebrates the 57th anniversary for the band, which formed in Richmond, Ky. Since their beginning in 1963 the band has had No. 1 hits on both the pop and country charts, achieving ten No. 1 hits on the country chart, three Gold albums and over 8 million records sold.