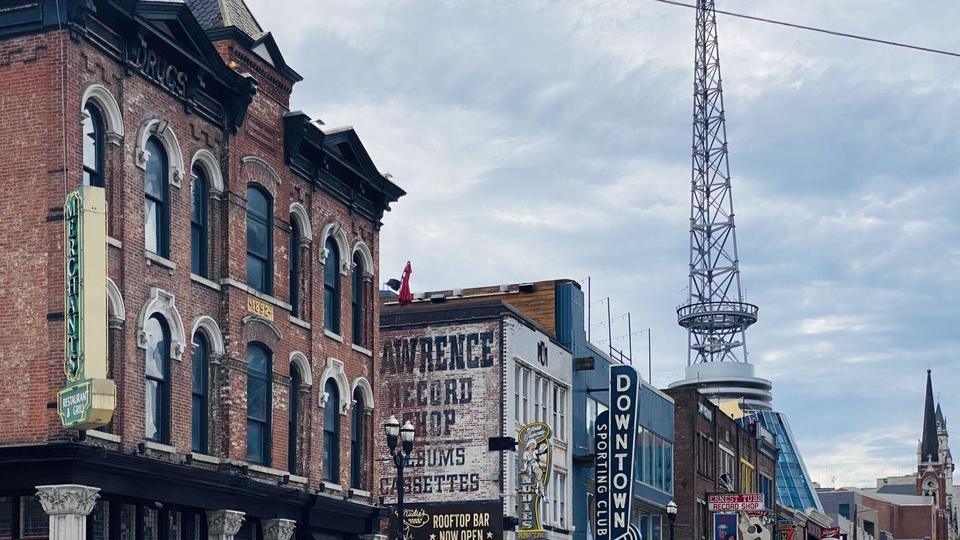 Nashville's restaurants are limited to 50% capacity and subject to a 10 p.m. curfew on food and beverage service despite no record of COVID-19 case clusters being connected to a restaurant since June.
The new restrictions by Nashville's Metro Public Health Department, which were announced last week by Mayor John Cooper, went into effect Monday.
According to a new case clusters report released by the Metro Public Health Department, the department has not traced any cluster of more than 10 cases to any restaurant since June 26. A total of four clusters of more than 10 cases have been traced by the department since March. Clusters of below 10 cases are not reported by the department.
Only one cluster has been tied to a bar since June. The department traced 15 cases to a cluster at Miss Kelli's on Oct. 1. A total of eight case clusters have been connected to bars by the department since March.
Despite few cases being tied to bars and restaurants, both continue to face restrictions on how they are allowed to operate in the city.
These restrictions add to Cooper's limitation on gatherings of more than eight people in public or private, which went into effect last week.
One state legislator has introduced a bill that would limit the lawmaking powers of Tennessee's six metro health departments, giving the power to issue public health rules to the county mayors instead of unelected health department bureaucrats.
The Nashville Public Health Department did not respond to a request for comment.