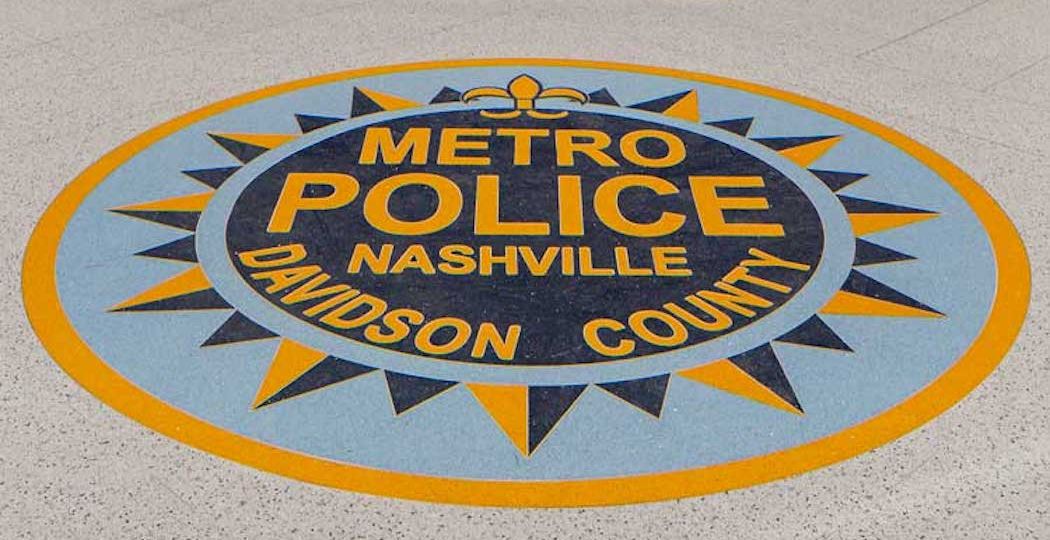 Nashville, TENNESSEE – According to the statement, all promotions are effective June 1, to fill existing vacancies.
Chief Drake announced that Captain Baker is being appointed to the rank of Inspector and will oversee the Interpersonal Crimes Branch of the Investigative Services Bureau.
Being promoted to captain and succeeding Brockmann Baker in the Facilities Management Division is Lieutenant William Watkins, a 24-year MNPD veteran who currently oversees the department's Safety component. 
Being promoted to lieutenant and succeeding Watkins in the Safety component is Sergeant Matthew Chapman, a 12-year MNPD veteran who is currently assigned to Sex Crimes.
Also being promoted to lieutenant is Sergeant Michael Baujan, an 12-year MNPD veteran who will lead the South Precinct's day shift.
Chief Drake said that Baujan is currently a supervisor at the North Precinct.