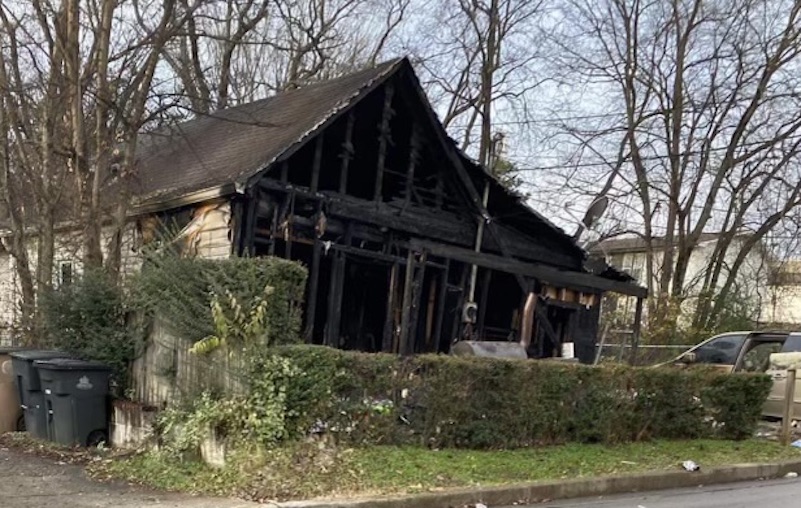 Nashville, TENNESSEE – According to the Nashville Fire Department, this unfortunate incident occurred around 4:50 a.m. early Thursday morning.
It happened in 300 block of Albion Street.
Nashville Fire Department crews responded to a report of a house fire.
The responding crews saw heavy flames and smoke coming from the front porch of a home and spreading into the home.
They were able to quickly extinguish the blaze.
Officials said that 6 people were inside the home at the time of the fire.
A nearby business had security cameras recording at the time of the fire.
Authorities said a person was seen on video walking around the business prior to the fire.
Please call the Tennessee Arson Hotline at 1-800-762-3017 if you have any information about this individual.
This incident remains under investigation. 
Here is the video we want you to take a look at…do you recognize him. pic.twitter.com/WSTx7zUjoD

— Nashville Fire Dept (@NashvilleFD) December 16, 2021