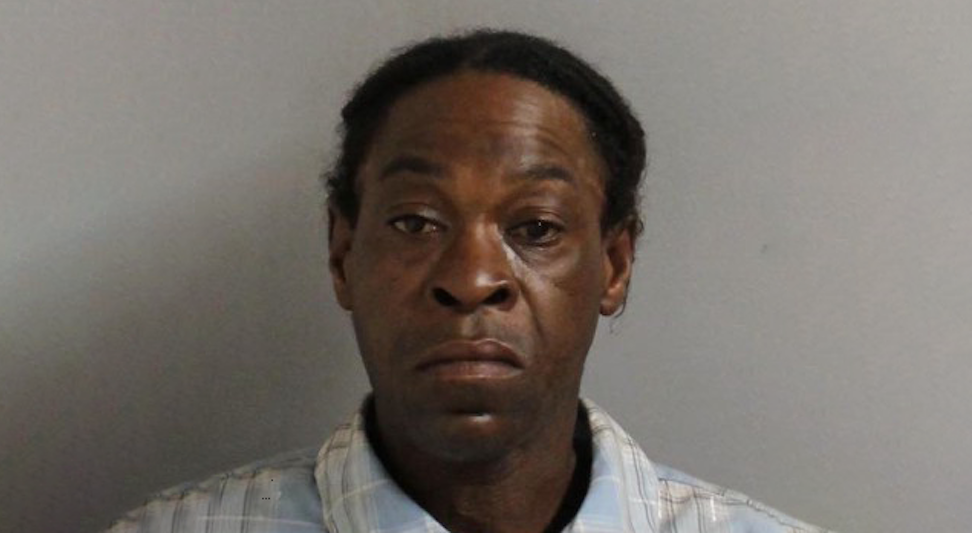 Nashville, TENNESSEE – According to the Metro Nashville Police Department officials, the Medical Examiner's Office has ruled the September 26, 2021 death of the 57-year-old victim as a homicide.
His name is Kenneth Williams and he was reportedly discovered by a passerby with traumatic head injuries.
Investigators believe the victim was dead for several hours before he was found.
Investigators also discovered that the victim's injuries may have been caused during a physical fight. 
No other information is available at the moment.
Please call the Crime Stoppers at 615-742-7463 if you have any information about this incident.