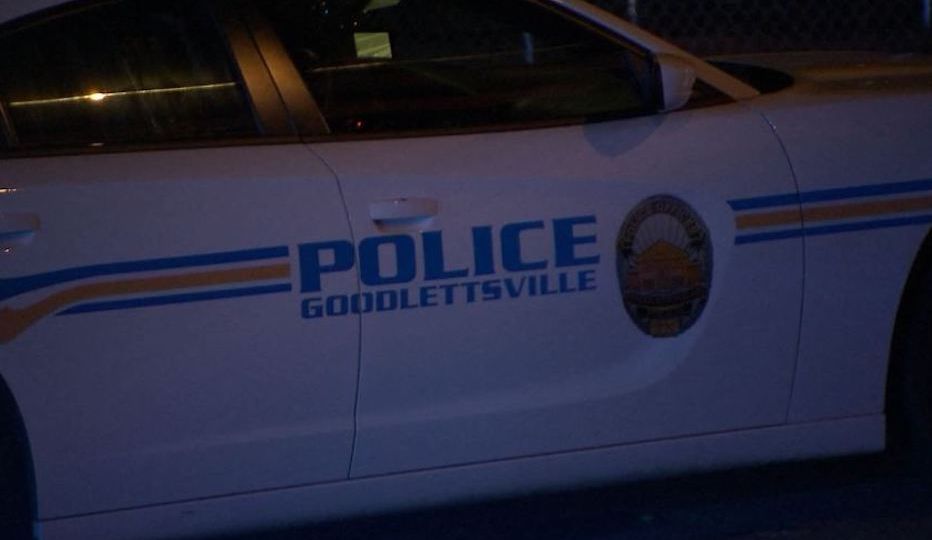 Goodlettsville, TENNESSEE – Police officials said the 29-year-old man was arrested and taken into custody on Sunday.
His name is Billy Basham and he was booked into the Davidson County Jail.
Police officials say Basham is now facing multiple charges, including a felony drug offense.
Right before 1 a.m. early Sunday morning, Goodlettsville Police Department officers reportedly made contact with the suspect at 150 Long Hollow Pike.
The suspect was reportedly out of consciousness.
The responding officers searched his vehicle and reportedly found fentanyl, heroin, four Suboxone pills and cash.
This incident remains under investigation.
This is a developing story and it will be updated as new information become available.