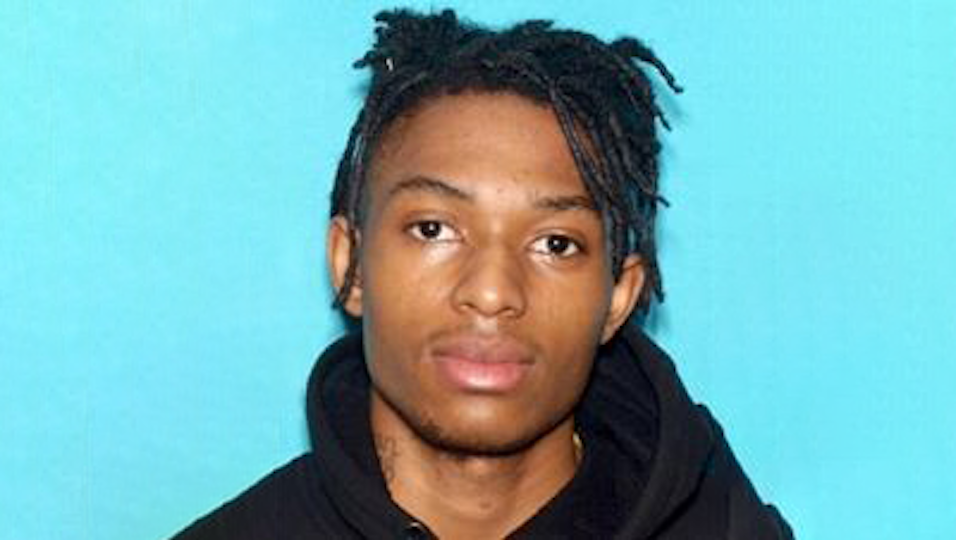 Nashville, TENNESSEE – According to the police officials, an arrest warrant has been issued charging 20-year-old James Marques Smith with criminal homicide.
MNPD officials said that Smith is considered to be armed.
Anyone seeing Smith or knowing his whereabouts is asked to contact Crime Stoppers at 615-742-7463.
The fatal shooting occurred on Harding Pike.
Investigators believe that the 20-year-old victim and two other men, one of them alleged to be Smith, were taking part in a prearranged meeting when the gunfire took place.
The victim approached their silver sedan when one of them got out, opened the trunk and retrieved a gun.
One of the suspects and Spivey then began fighting after which both men shot him.
The suspect's vehicle, which had been stolen, was found abandoned the following day in East Nashville and was impounded.
This incident remains under investigation.
This is a developing story and it will be updated as new information become available.