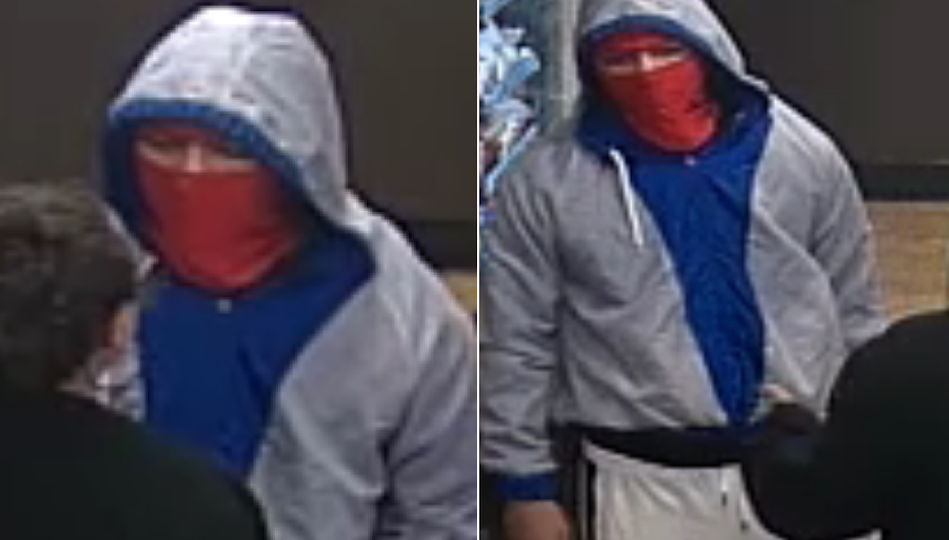 Nashville, TENNESSEE – According to the police officials, the armed robbery occurred right before 3 a.m. early Sunday morning.
It happened at 3900 Lebanon Pike.
The unidentified suspect entered the location and showed the victim a pistol in his waistband while he demanded money from the register.
The victim did not comply and the suspect left the location emptyhanded, Metro Police said.
Right after 3 a.m., the same suspect robbed the Mapco on 160 McGavock Pike and demanded money in the same fashion.
The victim complied and the suspect left with cash from the register.
The suspect is described as being of Hispanic descent who wore a gray sweatsuit with red Air Jordan shoes and a red face covering.
Please call the Crime Stoppers at 615-742-7463 if you have any information about this individual.