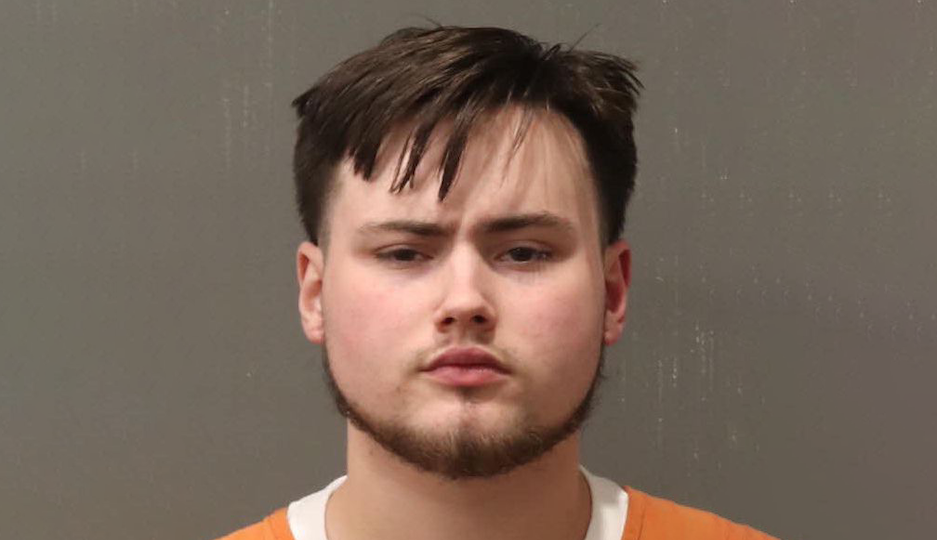 Nashville, TENNESSEE – According to the Metro Nashville Police Department, the 21-year-old suspect was arrested and taken into custody on Wednesday.
His name is Blake Warrick and he has been indicted on second-degree murder charge for the June 2021 fentanyl overdose death of 44-year-old Stacy Henson.
Additional charges of possession of fentanyl for resale and felony gun possession were placed against the suspect, Metro Police said.
Narcotics detectives arrested Warrick on the indictment and then executed a search warrant at the residence. Recovered during the search were 200 fentanyl pills, a semi-automatic pistol, and $67,100 cash. 
The 44-year-old victim died after being involved in a minor single-vehicle crash on Owendale Drive.
It was subsequently determined that Henson had ingested fentanyl prior to the crash.
Investigation alleges that Henson had driven to Warrick's home and bought two pills that contained fentanyl.
Warrick is being held on $210,000 bond.