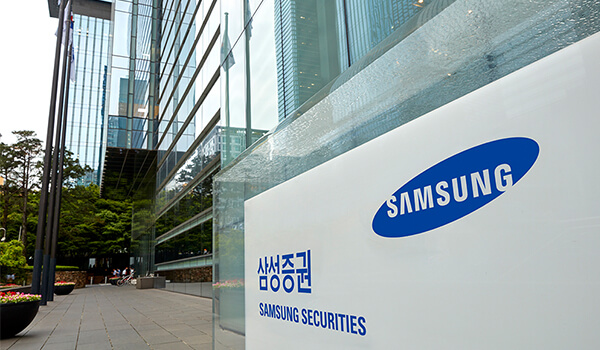 Some Metro Schools teachers are sounding the alarm over a lack of proper cleaning and sanitary supplies in their classrooms as flu season rages on.
It seems like every day lately, we've been hearing of a different district in the midstate cancelling classes because of sickness. So you'd think cleaning and sanitary supplies would be priority number one at your children's schools, but in some Metro Schools we're told that's not the case.
Hand sanitizer, Clorox wipes, tissues: your basic flu season essentials. But there's no guarantee that your child's school is stocked with these items.
"Cleaning supplies kind of gets lost in the shuffle a little bit," MNPS parent TC Weber said.
TC Weber is an MNPS parent and husband to a Metro Schools teacher, so he knows that each year, teachers get some money through the state's Basic Education Program, or BEP, to buy supplies for their classroom like scissors, markers or folders.
But they can't spend that money on seemingly necessary things like Clorox wipes, hand sanitizer or tissues.
"It would seem that we would want to take steps to keep kids in class and teachers in front of students, and a no-brainer would be allowing them to buy cleaning supplies and Kleenex and that sort of thing, so it's a little bit of another headshake," Weber said.
FOX 17 News reached out to Metro Schools for some answers.
Spokesperson Sean Braisted says because of state law, BEP funds can only be used for instructional supplies, so that's why hand sanitizer isn't covered.
He says MNPS uses student-based budgeting to give administrators flexibility and discretion on how they spend certain money, so it's up to each school whether they prioritize these types of sanitizing supplies or not, which leaves many teachers to buy the supplies themselves.
"Additional funding from the State BEP or Metro Government for MNPS would flow through to these schools to better meet the needs of teachers and students," Braisted said.
"We are under-funding our schools, and as a result, teachers have to dig into their pocket for things they shouldn't have to dig into their pocket, or parents or PTA," Weber said.
Something that Weber and many other parents agree shouldn't be happening.
Braisted says MNPS' janitorial contractors use a disinfectant chemical called Virex for dialing cleaning in areas that are prone for the spread of illness, and in the event of higher incident rates at specific schools, they can use even more specialized chemicals to further prevent the spread.