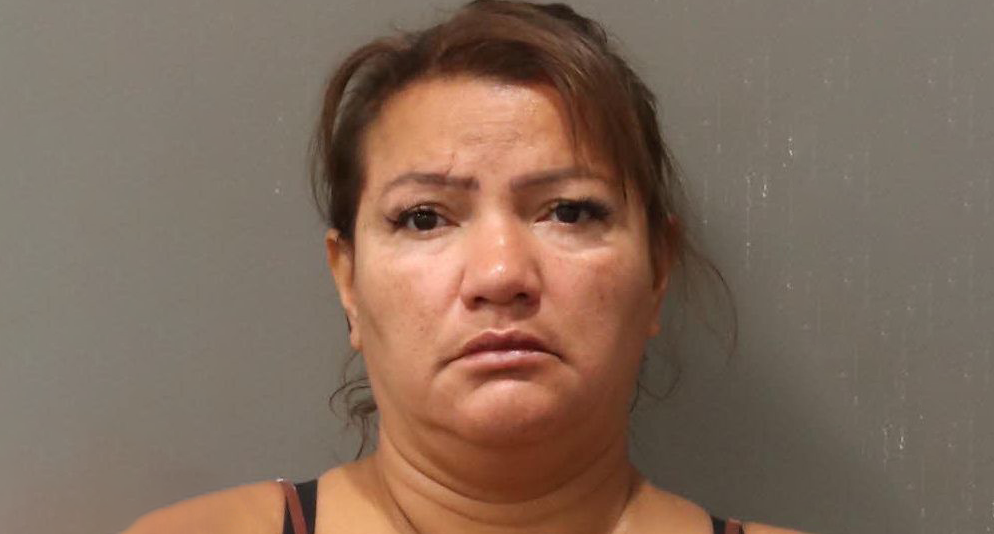 Nashville, TENNESSEE – According to the police officials, the 46-year-old woman was arrested and taken into custody late Thursday night.
Her name is Sonia Dolphin and she is now charged with felony cocaine, LSD, marijuana, and meth possession.
Dolphin is being held on $86,000 bond.
Metro Nashville Police Department officers responded to reports of suspicious activity at the Fairfield Inn, 100 French Landing Driving, involving a large cylindrical tank.
The 46-year-old suspect was reportedly seen loading the tank into her vehicle.
Search of the vehicle resulted in the recovery of 58 grams of hallucinogenic mushrooms, 20 grams of cocaine, LSD tabs, 31 grams of methamphetamine, 12.5 ounces of marijuana, 25 vape cartridges, 81 various pills, the 50 pound tank of nitrous oxide, and $9,505 cash.
During an interview with investigators, the woman reportedly admitted that the drugs were hers and that she sold narcotics.