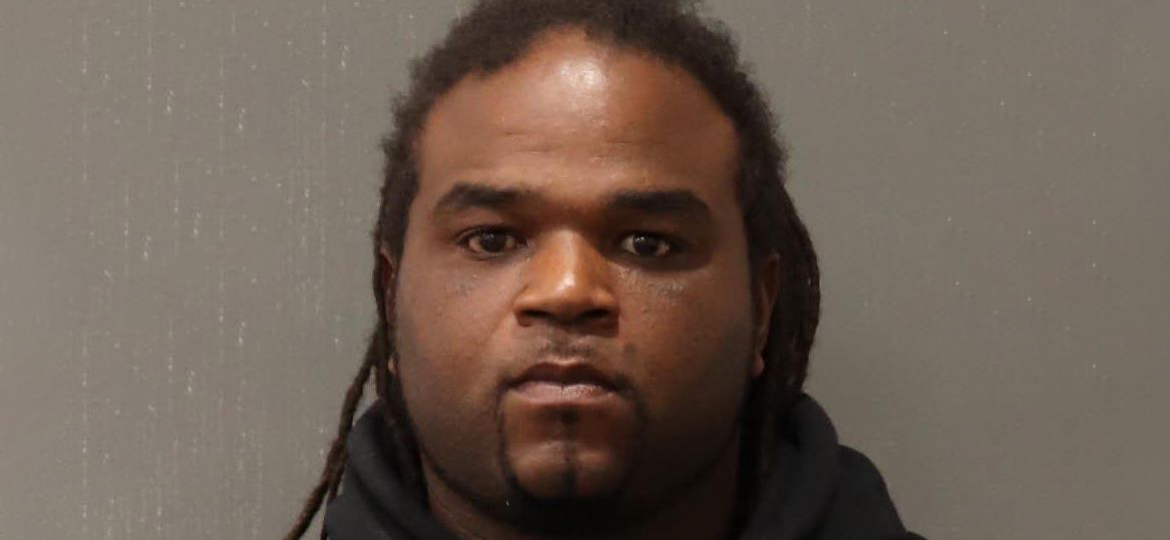 Nashville, TENNESSEE – MNPD officials said the fatal shooting occurred Monday morning.
It happened on 11th Avenue South.
Metro Nashville Police Department officers responded to a shooting call.
When the officers arrived on scene, they found one adult male victim.
Police said the 29-year-old man suffered life-threatening injuries and was taken to a hospital for treatment, where he later died.
He was later identified as Ralos Jones Jr.
Investigators believe the 29-year-old victim was involved in a suspected drug deal when he was shot.
MNPD officials said a 37-year-old suspect was arrested and taken into custody.
His name is Roderick Orr and her is now charged with criminal homicide, possession of a weapon during a dangerous drug felony, and other drug-related charges.
Metro Police said the 37-year-old suspect had two 9MM handguns, 34 grams of marijuana, 191 methamphetamine pills, 2 grams of methamphetamines, and $443 cash on him at the time of his arrest.