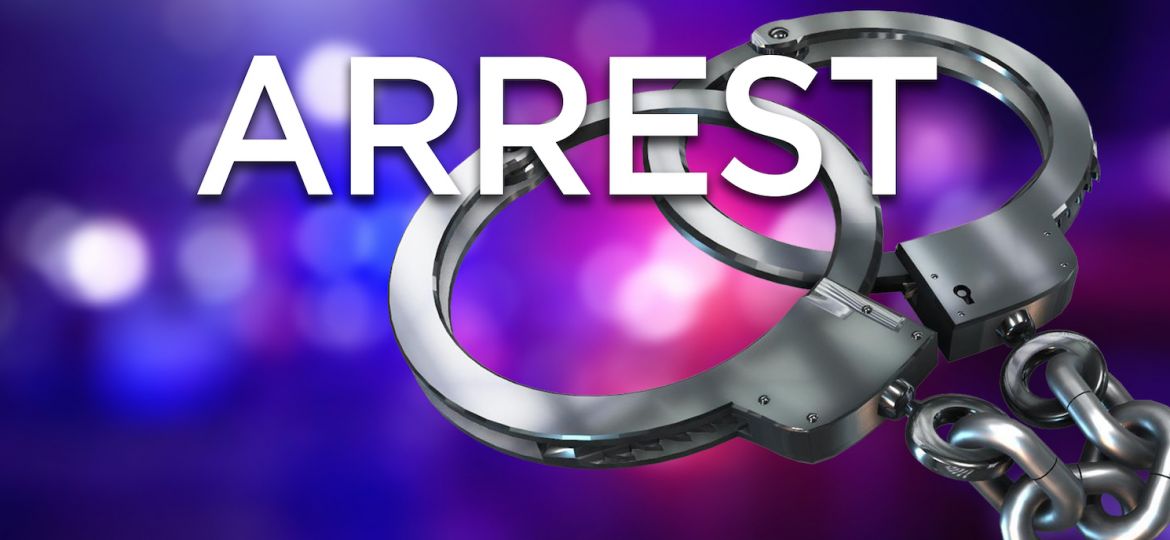 Nashville, TENNESSEE – According tot he police officials, the 18-year-old student was arrested and taken into custody on Monday.
His name is Evan Walker and police said he was carrying a loaded .25 semi-automatic pistol on the grounds at East Nashville High School, 110 Gallatin Avenue.
MNPD officers were notified that several suspicious persons were seen behind the school, one of them armed, inside a dark colored Nissan Pathfinder with tinted windows.
The responding officers conducted a traffic stop on the suspect's vehicle and asked the driver to lower all the windows, Metro Police said.
The 18-year-old student was in the front passenger seat.
He complied with a request to step outside the vehicle and consented to a search.
The responding officers recovered the handgun from his waistband.
The student reportedly told the officers that the firearm belonged to a family member.
He is now charged with carrying a gun on school property.