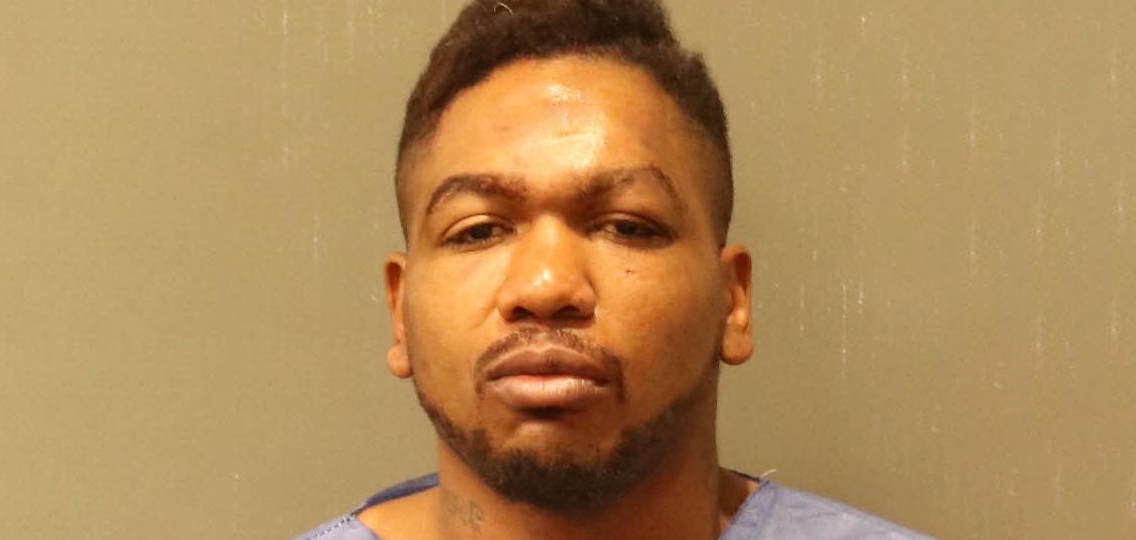 Nashville, TENNESSEE – Metro Nashville Police Department officials said the 33-year-old suspect was arrested and taken into custody on Saturday.
His name is John Bond Sr. and he is now charged with criminal homicide and two counts of attempted murder.
The 33-year-old suspect reportedly stabbed his 61-year-old uncle Dwight Bond to death and attacked his parents early Saturday morning, Metro Police said.
Right before 2 a.m. early Saturday morning, the 33-year-old suspect forced entry into his parent's Kings Lane home and a violent struggle ensued.
The suspect's mother, Elaine Bond, ran to a neighbor's house for help after she was cut on the arm.
68-year-old Joseph Bond sustained multiple wounds to his chest and both arms.
He reportedly managed to pin his son down until police arrived and took him into custody.
During an interview with investigators, Joseph Bond said that during the fight, his son had told him that he had killed his brother, Dwight.
Officers responded to Dwight Bond's apartment on 15th Avenue North where they found him deceased. 
The 33-year-old suspect was taken to a hospital where he was treated prior to booking.
His parents were transported to Skyline Medical Center for treatment of non-life threatening injuries.
This incident remains under investigation.
This is a developing story and it will be updated as new information become available.