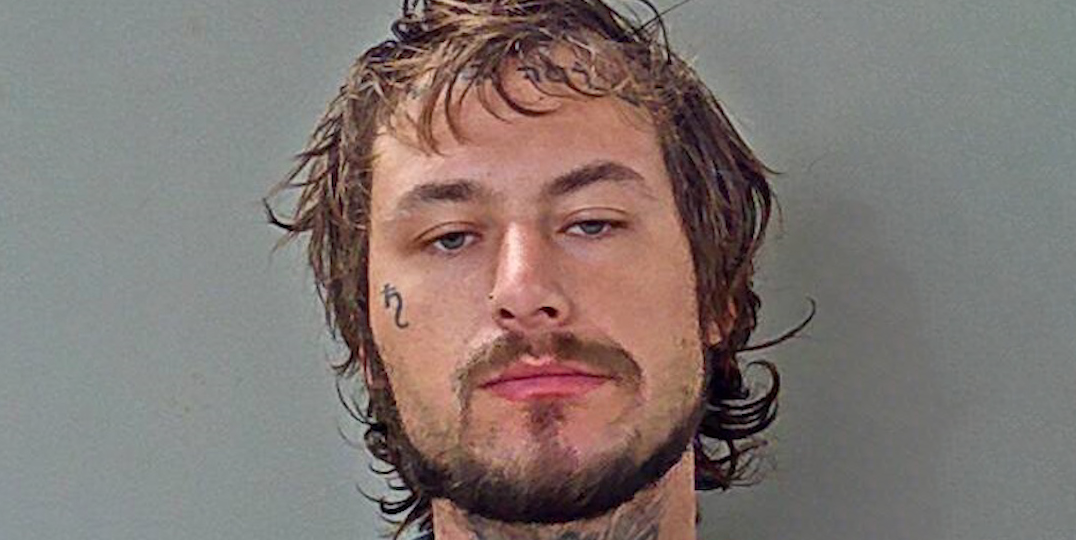 Murfreesboro, TENNESSEE – According to the Murfreesboro Police Department, his name is Brett Smith and he was taken into custody on Thursday.
He is now facing multiple charges: five counts of auto burglary, vandalism, and theft.
The 26-year-old suspect was reportedly found asleep in a stolen Ford F-250 on West Main Street.
Murfreesboro Police Department officials said Smith is accused of stealing the truck on Tuesday from United Rental and burglarizing five other vehicles.
The 26-year-old suspect reportedly stole a Ford F-150 on Wednesday from an auto repair shop.
He then broke into 13 other vehicles, stole tools and other items.
Smith then reportedly sold them at a local pawn shop.
This is a developing story and it will be updated as new information become available.