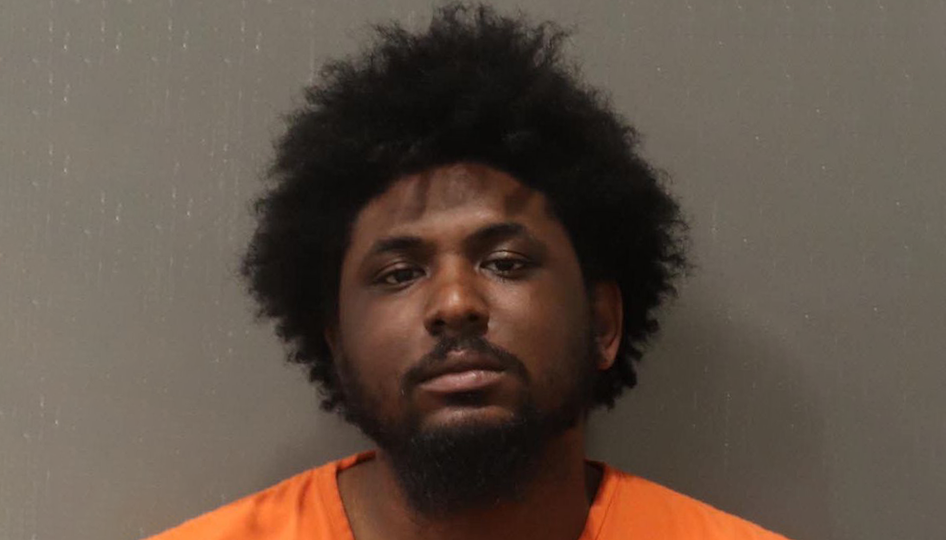 Nashville, TENNESSEE – Metro Nashville Police Department officials said the 22-year-old suspect was arrested and taken into custody on Tuesday.
His name is Antoine Smith Jr. and he is now charged with especially aggravated kidnapping and auto theft.
The 22-year-old man is being held on $47,000 bond.
Metro Police said that Smith Jr. reportedly stole an SUV parked outside the St. Thomas Hospital emergency room with a 9-year-old child asleep in the back seat.
The child's father had brought a relative to the hospital for emergency care and left the Lincoln Navigator running while he went inside.
He came out to see the SUV heading on 20th Avenue toward Charlotte Avenue.
The unidentified dad then ran after the vehicle and saw it turn onto Dr. D.B. Todd Boulevard.
The responding officers spotted the SUV at a church on Herman Street.
Officers took Smith into custody without incident. 
The child was not injured, police said.
This incident remains under investigation.
This is a developing story and it will be updated as new information become available.